ALBUMS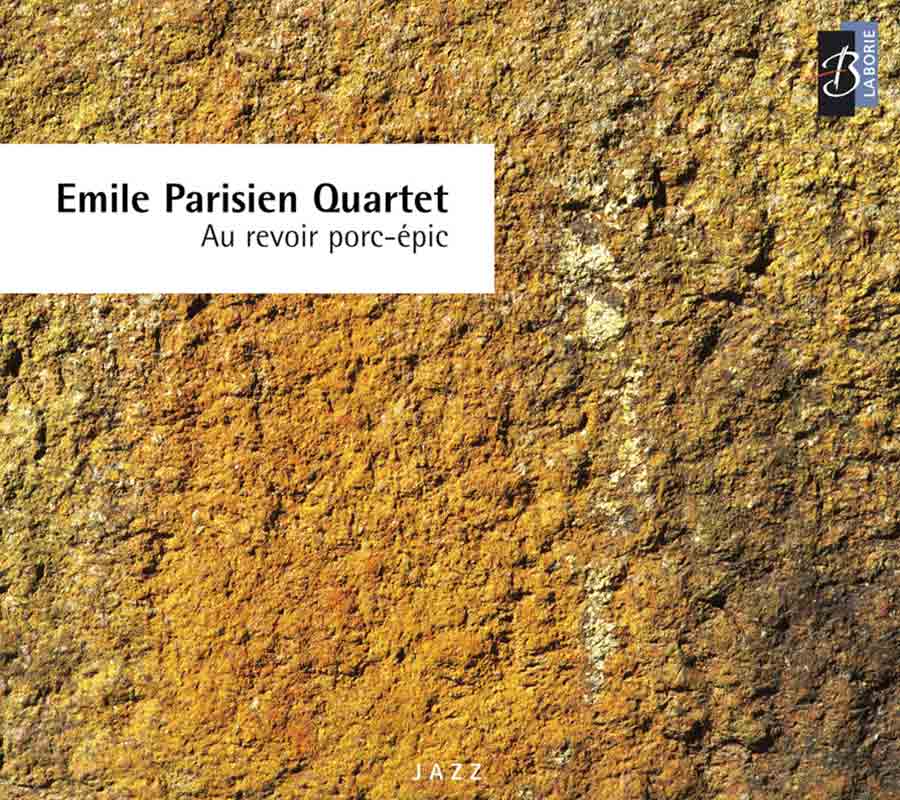 Release : october, 2006
« The recipe for a great musician is a mix of imagination - with some limits - a knowledge of the history of jazz heritage, enough technique in order to convey ideas - but not too much in order to not suffocate the emotions - a gift in improvisation and some talent for great compositions. A good charisma can't be overlooked, and our saxophonist is not lacking any of it. Straightaway their music is of the highest quality. »
Michel Delorme. Member of the Academy of Jazz and of the John Coltrane Syndicate.
« In 2007, three years after having attended a school in higher education in music and many passionate commitments in numerous different experiences, Emile Parisien left permanently his status of little prodigy with a childlike face. This record is the expression of his high level of inspiration, uniqueness and creativity. Jazz open, with multiple colors, fed by a perfect knowledge and a real mastery of the whole story of Jazz. Sensitive, inspired, full of energy, the small Emile has made a name for himself ».
Pierre Henri Ardonceau - Jazz Magazine.
TRACKLIST
1. Poupée russe (4'31)
2. Le clown tueur de la fête foraine (11'47)
3. Hysm (10'42)
4. Pitèt' le fil rouge (1'49)
5. Eskal (16'05)
6. Pteroïs Volitan (3'36)
7. Au revoir porc-épic (9'09)
8. L'amante religieuse (8'09)
TOTAL TIME : 65'52
MUSICIANS
Emile Parisien : Saxophone
Julien Touéry : Piano
Ivan Gélugne : Double bass
Sylvain Darrifourcq : Drums
CREDITS
Produced by Laborie Jazz
Executive producer : Jean-Michel Leygonie
Recorded by Philippe Abadie at Studio de Meudon
Mixed / Mastered by Philippe Abadie at Studio Bolo
Photos by Jean-Michel Sabatier & Emile Parisien Quartet
Artwork by Ask Studio
Worldwide Digital Distribution : Socadisc
AWARDS