ALBUMS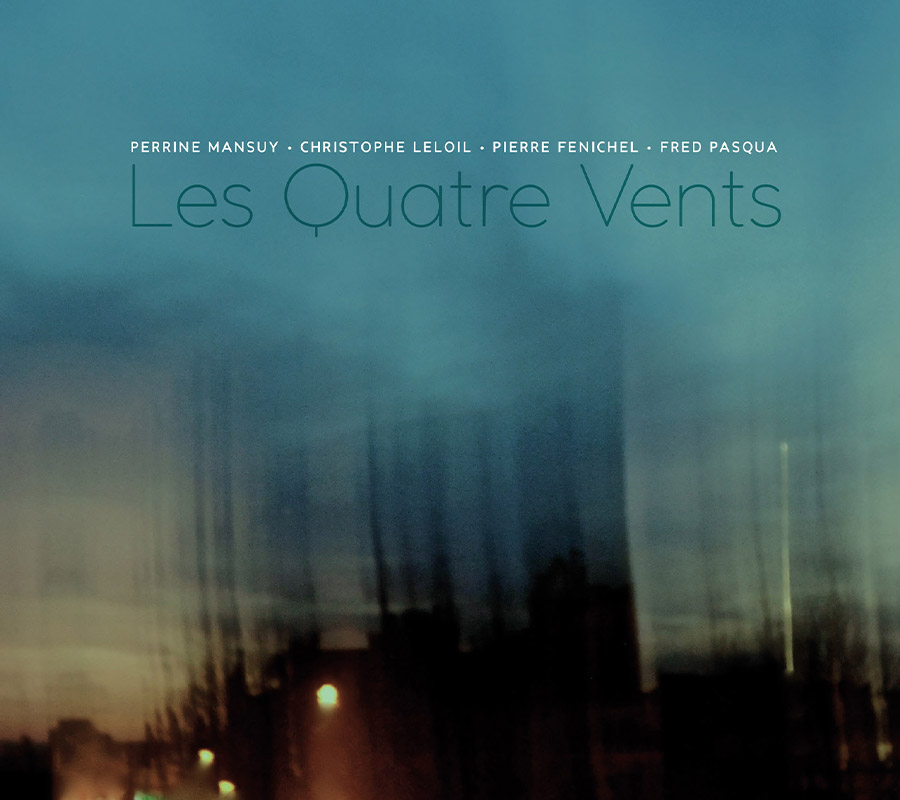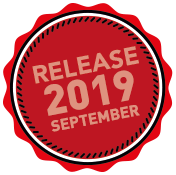 Release : September 27, 2019
The wind knows no human boundaries, only the reliefs of natural elements.
From French impressionists to folk songs, from contemporary jazz to pop, their influences are at the service of a free music, carried by the winds, a unique and singular breath.
Dancing with the wind, letting yourself be carried away, fly away or elsewhere, this collective writing work is part of a thirst for freedom and spirituality.
A remarkable and remarkable environment and aesthetics, an atmosphere and a presence that create a limitless territory where you breathe your lungs.
TRACKLIST
1. 1. Time Eats Us Alive* (6'19)
2. Kin Hin... (5'15)
3. ...Prima Luce* (5'57)
4. Libeccio (6'20)
5. The BRight Suite (7'29)
6. First Light on Muskoka (6'00)
7. Blake (7'02)
8. Deval in Time (7'00)
9. West of the Moon (4'43)
Total Time : 56'12
MUSICIANS
Perrine Mansuy
- Piano
Christophe Leloil
- Trumpet, Flugelhorn*
Pierre Fenichel
- Double bass
Fred Pasqua
- Drums
CREDITS
Composition & arrangements by Les Quatre Vents
Produced by Claude Freissinier / Arts & Musiques en Provence
Under exclusive license to Label Laborie Jazz
Recorded and mixed by Gérard de Haro at Studio la Buissonne
Mastered by Nicolas Baillard at Studio La Buissonne
Photos by Laetitia Bourgeois and Patrick Gherdoussi
Artwork, design by Martial Muller
Worldwide Digital Distribution by IDOL
Distribution France by SOCADISC