ARTISTS
Benjamin Moussay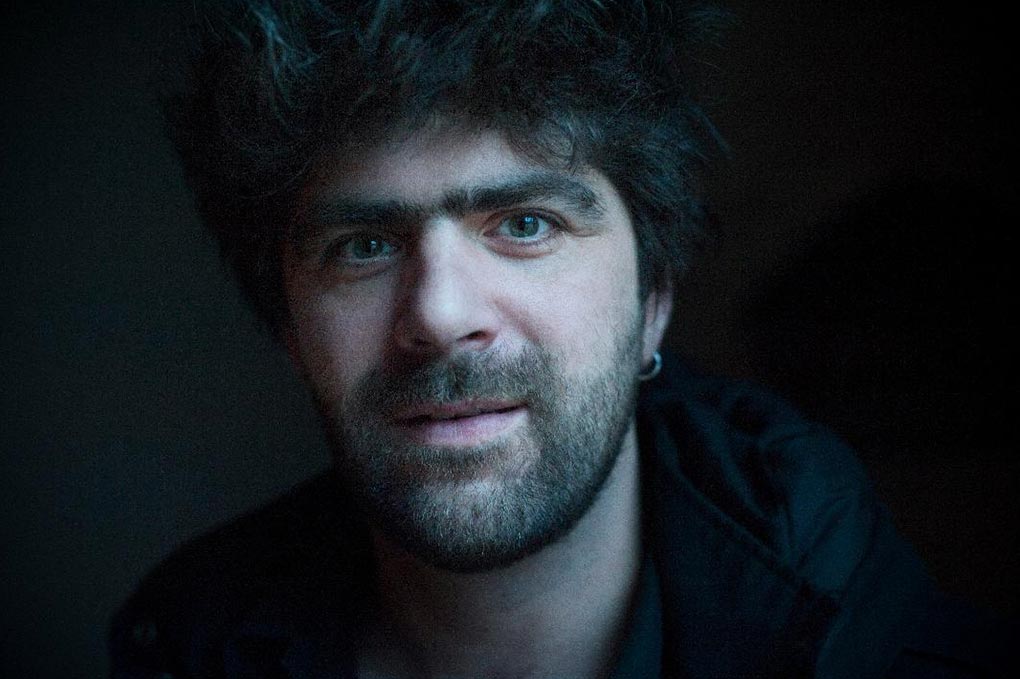 Born in 1973, and after some studies in physics, Benjamin Moussay dedicated himself fully towards music. In 1987, he entered at the Conservatory in Strasbourg where he learned classical piano with Jean Fassina and Jean-Louis Haguenauer.
In 1993, he studied jazz, composition and musical arrangement at the CNSM in Paris with François Jeanneau, Hervé Sellin, François Thébèrge and Jean-François Jenny-Clarke. He had the chance to accompany some musicians such as Louis Sclavis, Glenn Ferris, Archie Shepp, Jerry Bergonzi or David Liebmann. We were able to hear him across Europe, as well as on the other side of the Atlantic. He was laureate of the International competition of piano jazz Martial Solal in 1998 and won the second prize as a soloist at the National competition of "Jazz de la Défense" in 1999…
It is with this trio, along with Eric Echampard (drums) and Arnault Cuisinier (double bass), that he develops his musical universe and his talents as a composer. He offers us a music in which energy, swing, melody and pleasure intermingle with subtlety, cleverness and delicacy. Well requested sideman, he accompanies singers such as Youn Sun Nah and Claudia Solal, is a member of the "Bernard Struber Jazztet", a member of the trio MGM, as well for the septet "My Favourite Songs" by Eric Barret. Composer for pictures, he wrote the original soundtrack for the film "Marie et le Loup" produced by Eve Heinrich in 2004, the original soundtrack of the video called "Yogabs" produced by Jean-Marie Martz which was released in the United States in 2004, and collaborated for the music in "l'Après Midi de Mr Andesmas" by Michelle Porte released in 2004 at MK2. He also accompanied on the piano for "La croisière du Navigator" by Buster Keaton, "Le Dernier des Hommes" by F.W. Murnau, or "A Propos de Nice" by Jean Vigo.
Teacher and holder of the Certificat d'Aptitudes of Jazz since 1995, he teaches at the Conservatories of Strasbourg and in the XIIIe arrondissement in Paris.
---
Albums