ARTISTS
Carlos Maza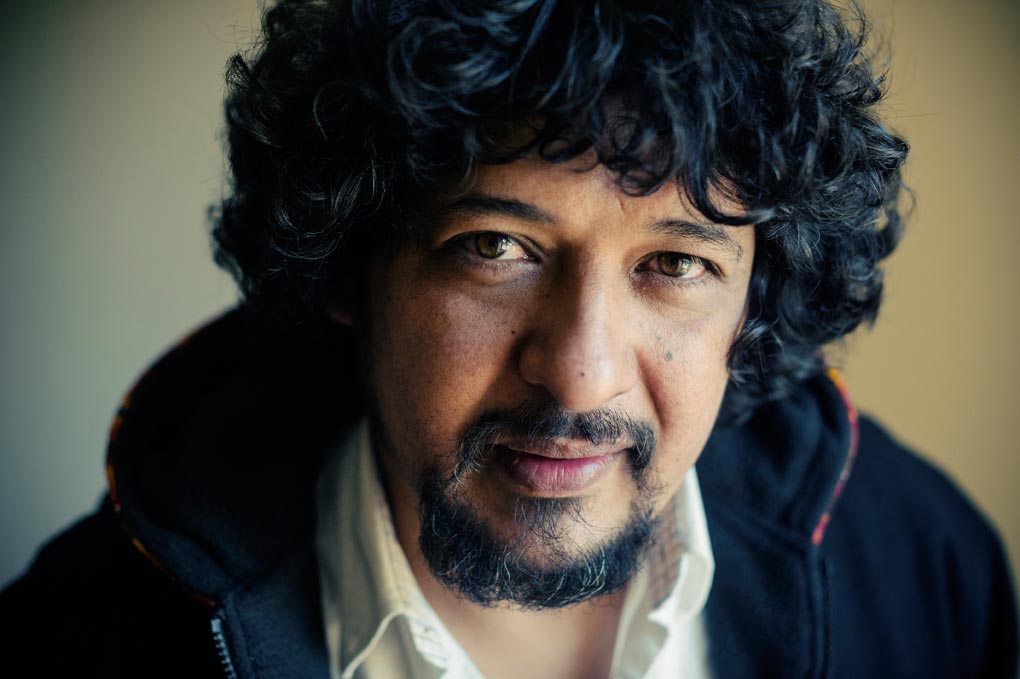 Born in Chile, a Mapuche Indian and the son of an opponent of the military junta, Carlos Maza is an exile who has lived a long time in Cuba before recently settling in Spain. A composer and multi-instrumentalist, Carlos is undoubtedly the worthy descendant of his two favourite South American elders, Hermeto Pascoal and Egberto Gismonti, two composers of genius who ascribe to music a cosmic and exhilarating dimension.
His work keeps reflecting a quest for identity and music that is rooted in his "Mapuche" Indian origins, "Mapuche" meaning literally "People of the earth".
Carlos Maza's music is at the crossroads of Latin America's traditional folklores, jazz, the achievements of classical music and contemporary musics.
This gives an idea how Carlos's music is open to the world and reflects his involvement.
MANAGEMENT / BOOKING

Jazz Musiques Productions
520 rue de la Ducques
34730 Prades le Lez
France
Téléphone : +33 (0)4 67 59 74 97
Fax : +33 (0)4 67 59 72 84
www.jmp.fr

---
Albums