ARTISTS
Lorenzo Naccarato Trio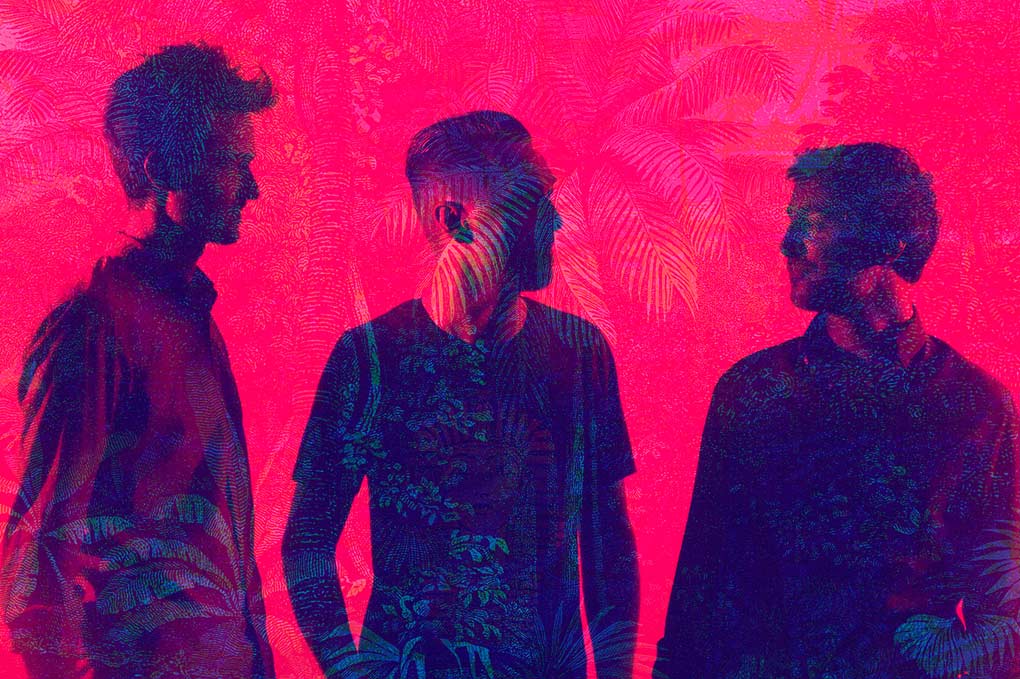 After studying the classical piano for ten years, Lorenzo Naccarato starts in 2007 studying musicology at Toulouse university. With a specialisation in jazz and improvised music, he conducts a research project around Thelonious Monk and participates in master classes under the supervision of Laurent Cugny, Franck Avitabile, Kenny Barron, Enrico Pieranunzi and Claude Tchamitchian, whose influences will be decisive in his approach to composition and ensemble playing.
He thus develops a repertoire of compositions for piano solo and for trio (piano-double bass-drums).
Founded in 2012 with Adrien Rodriguez and Benjamin Naud, Lorenzo Naccarato Trio gets known on the developing jazz scene and, from springboards to festivals, receives the public's increasingly enthusiastic welcome. In addition, requested by Radici, the Franco- Italian review, Lorenzo Naccarato writes the orchestrations of a show on the Italian cinema, "The Untouchables".
The Trio has been awarded at the Tremplin Jazz in Saint-Germain-des-Prés in 2013 and in Oloron in 2015.
MANAGEMENT / BOOKING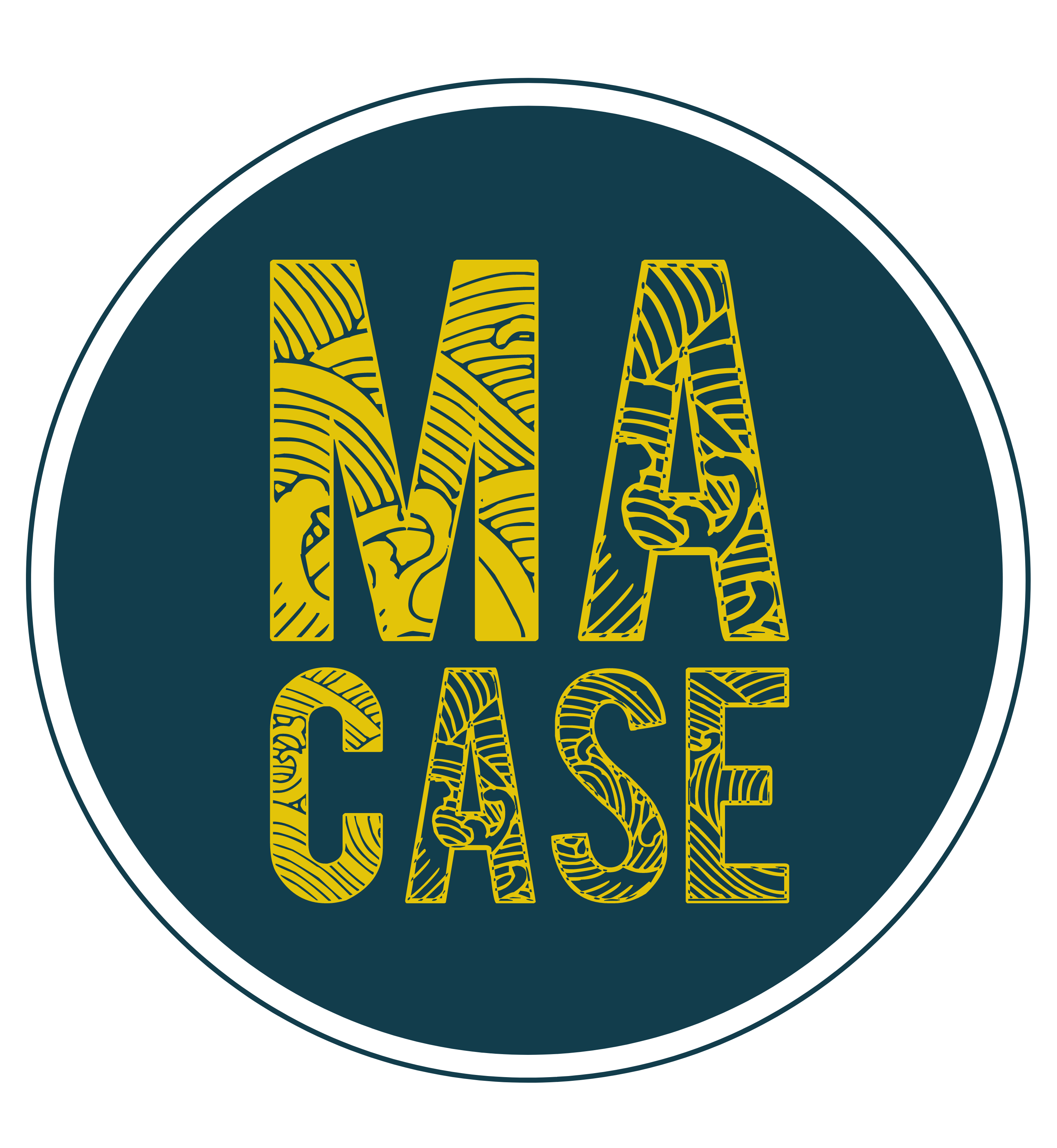 MA CASE Prod.
François Bloque
This email address is being protected from spambots. You need JavaScript enabled to view it.
+33 (0)6 63 08 18 90


Regarts
Karim Guerch
7 rue Bernard Palissy – 31200 Toulouse
This email address is being protected from spambots. You need JavaScript enabled to view it.
+ 33 (0) 6 66 31 12 72
PUBLISHING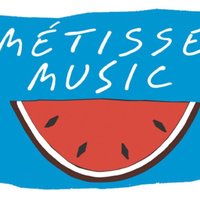 Métisse Music
www.metisse-music.com

---
Albums