ARTISTS
Pascal Schumacher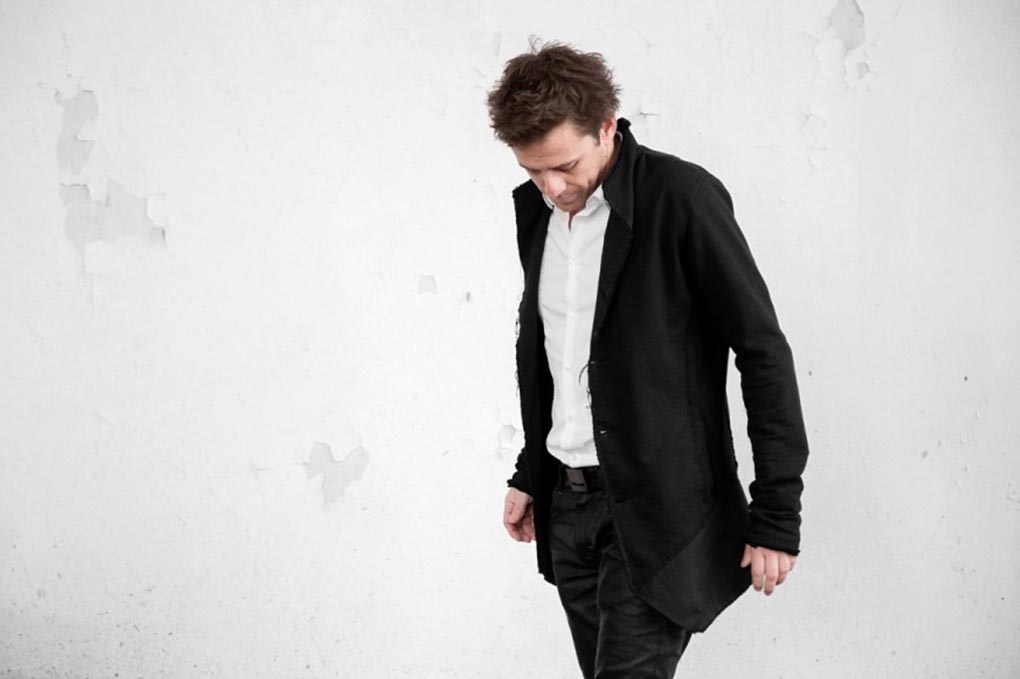 Pascal Schumacher made his first visit to Japan in 2012 and has returned to perform every following year. In addition he has travelled to Japan on vacation, starting in Tokyo and moving on to cities such as Kyoto and Nagano, developing his love for Japan's cities and nature.
Incorporating influences from Japanese culture into his work, Pascal has put his own spin on Orientalism, pursuing a style of minimalism from the Japanese concept of "wabi-sabi", combining harmony and disorder. With the subtle, polished sound of his former quartet as a base, he has introduced a wide range of additions, creating a piece of art more diverse than anything he has recorded to this point. He has produced five previous releases as the Pascal Schumacher Quartet, but this is his first recording under his own name, his diverse influences resulting in a different artistic direction. With the exception of tracks of Milton Nascimento and Ryuichi Sakamoto all of the album's tracks were composed in Tokyo by Pascal, expressing his unique view of the city through the music. The album was recorded with the members of his former quartet (Franz Von Chossy, piano – Jens Düppe, drums – Pol Belardi, bass guitar) but incorporates contributions from several other like-minded artists to help complete the artistic vision.
Guest player Aliénor Mancep's harp can be heard during the intro to "Sakura-san", conjuring the image of cherry blossoms falling, an expression of "wabi", the aesthetic concept of impermanence so beloved by Japanese. Magic Malik's flute reminds the listener of the Shinobue, a traditional Japanese bamboo wind instrument. Trumpet player Verneri Pohjola and saxophonist Sylvain Rifflet contribute spiritual, impassioned playing, painting a grand musical landscape reflecting the album's aesthetic vision, all sound designed by a creative Joachim Olaya.
Listening to this creative work, the beauty of the vibraphone reverberating, the sound traveling through the air and disappearing, brings up visions of "wabi-sabi". Pascal Schumacher's artistic skill can be felt through his vibraphone, truly touching the Japanese soul.
Seiichiro Matsunaga.
---
Albums