ARTISTS
Ray Lema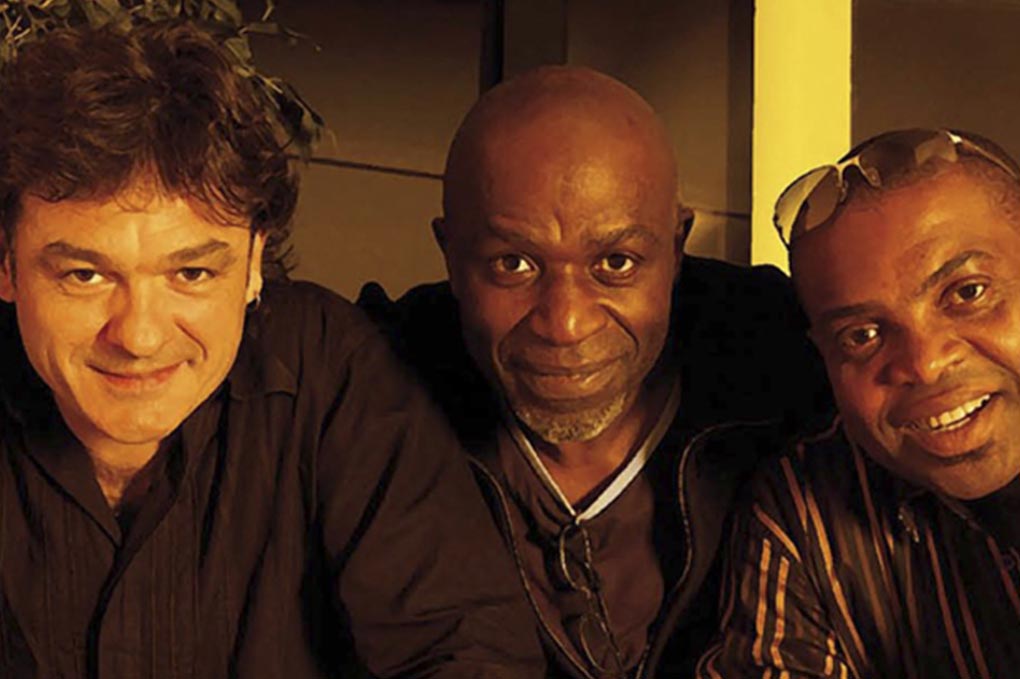 There are rare musicians that you must not lose. After the release of a graceful and subtle album, "Mizila", mingling jazz, classical music and African rhythms, the musician and composer Zaïrois, Ray Lema affirms his speech and his universe.
At the initiative and with the junctions of sonic horizons for twenty years, Ray Lema thus plays with simplicity, and emotion through a rich and warm music, his World that he wants to share with people as numbered as they would be. He henceforth follows his way, inspired more than ever, surrounded by his two companions Etienne MBappé and Francis Lassus.
Ray Lema is a great musician of the world music.
---
Albums