ARTISTS
Reis / Demuth / Wiltgen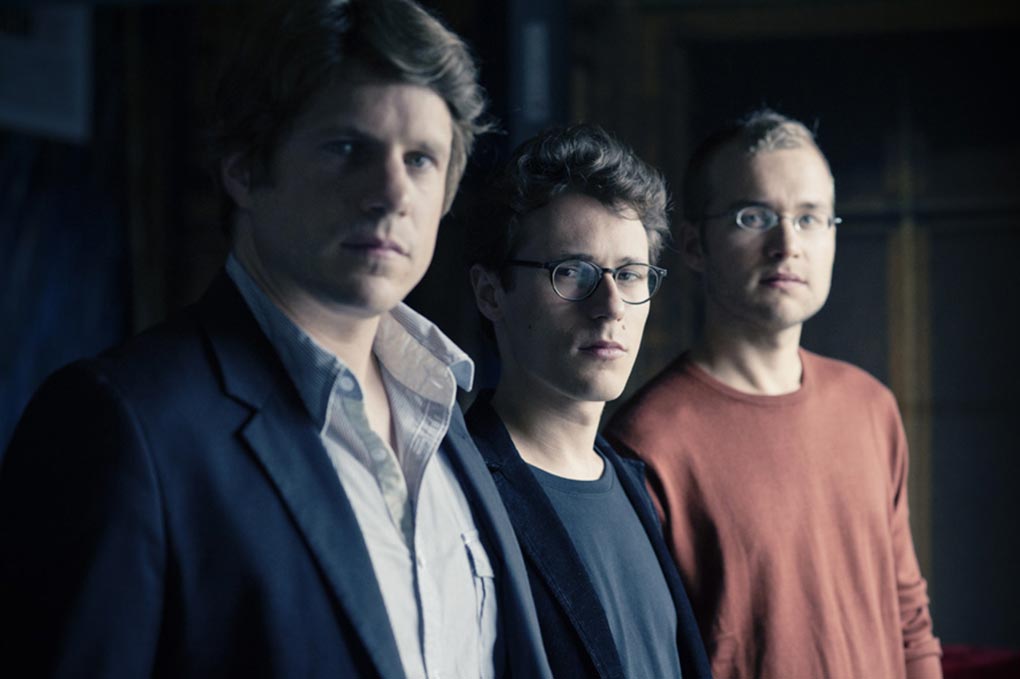 Michel Reis, piano / Marc Demuth, bass / Paul Wiltgen, drums
"This trio is a real discovery." Marlbank.net
"The Reis Demuth Wiltgen Trio swept the audience along with its vigorous music." OttawaJazzScene.ca
Magnifying the natural grace of the trio piano, double bass and drums, here are three musicians who use their personal qualities for a same aesthetic ambition. These three young men represent this new generation of jazzmen both for their European romanticism and being "plugged" into New York's music.
It was in 1998 that the Reis-Demuth-Wiltgen Trio was created during a high school party in Luxembourg. Since then, Michel Reis (piano) and Paul Wiltgen (drums) built up a strong reputation on New York stages. Marc Demuth (double bass) focused on teaching and on several musical projects as a leader or along the Portuguese singer Sofia Ribeiro.
The trio reunited in 2011, even richer from their own experiences and their first album recorded by the label Laborie Jazz charmed a large public and the press. Nominated as "Export Artist of the Year 2013" by MusicLX, the trio has played not only across Europe but also in the United States, in Canada, in South America, in Russia and in South-East of Asia.
Their second album entitled "Places in Between" will be released in September 2016.
MANAGEMENT / BOOKING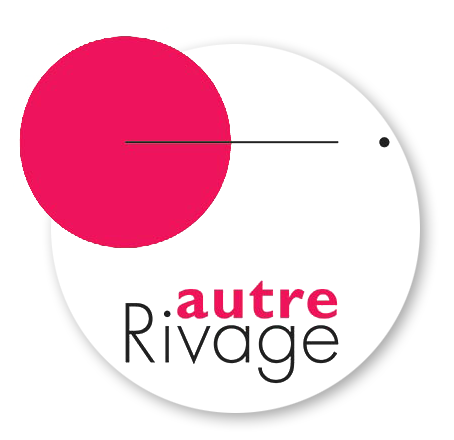 Autre Rivage
Martine Croce : This email address is being protected from spambots. You need JavaScript enabled to view it.
13 Villa du Soleil - 94100 Saint-Maur - FRANCE
Téléphone +33 (0)5 61 90 20 00
Mobile +33 (0)6 81 25 37 12
www.autrerivage.com

---
Albums