ARTISTS
Silvia Ribeiro Ferreira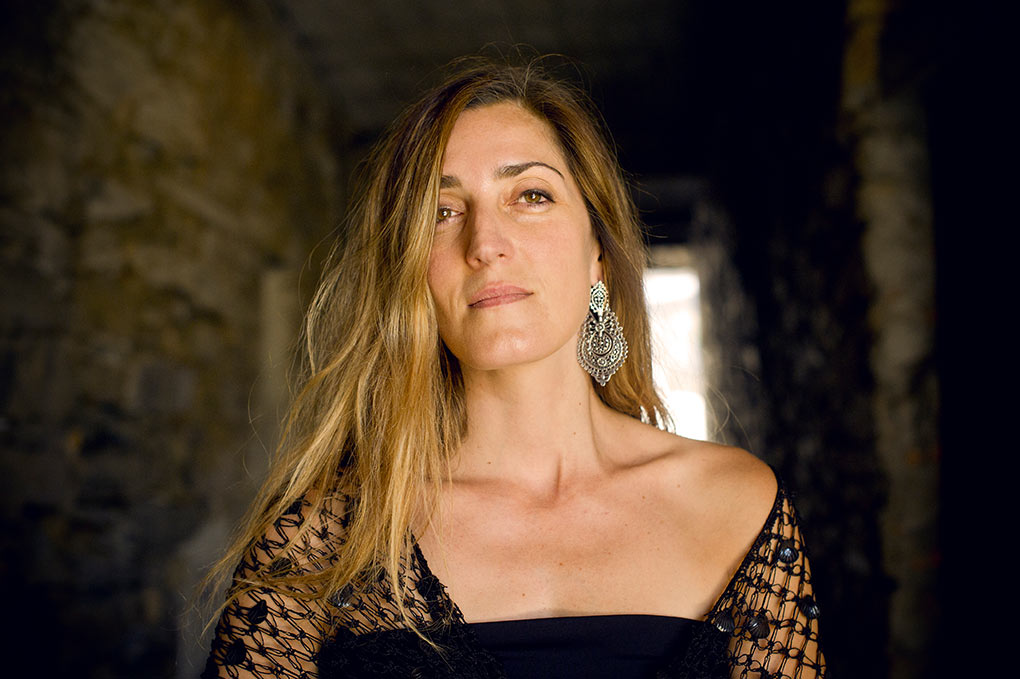 Silvia Ribeiro Ferreira, baritone saxophonist, tenor and viola, began her classical training at the Regional Conservatory of Limoges.
The skill and mastery of the instrument lead Silvia Ribeiro Ferreira to participate in training courses and very quickly to the stage with an opening to Jazz, improvised music, contemporary music and "Soundpainting".
Her ability to play on different saxophones and her involvement in the various musical groups in the region gives her a certain reputation and strengthens an already rich experience.
Teaching gives her a special position and legitimacy as a saxophonist. It is therefore time now to allow the composer to express herself, the one open to repertoires, endowed with a discreet but assertive sensitivity and who wishes to share her career and her story.
Originally from Portugal, it is also this energy and quality to apprehend time that push her to write and want to weave links between Jazz, traditional music, improvisations electro accents often present.
"Luziades" will be her first personal program with a Quartet listening to her, also able to translate and testify to this exciting adventure in which the leader leads us.
MANAGEMENT / BOOKING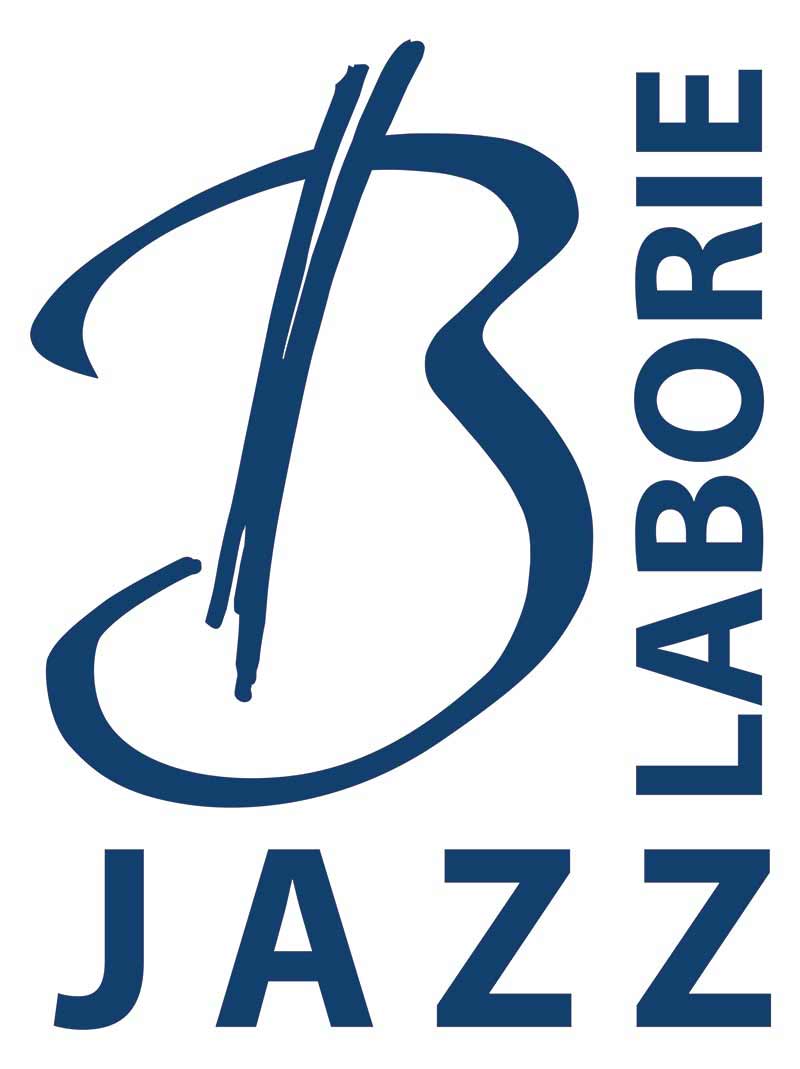 Label Laborie
Tel : +33 (0) 6 30 09 28 55
www.laboriejazz.fr
PUBLISHING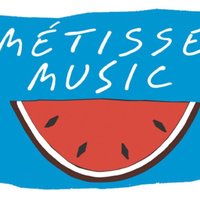 Métisse Music
www.metisse-music.com

---
Albums