ARTISTS
Simon Denizart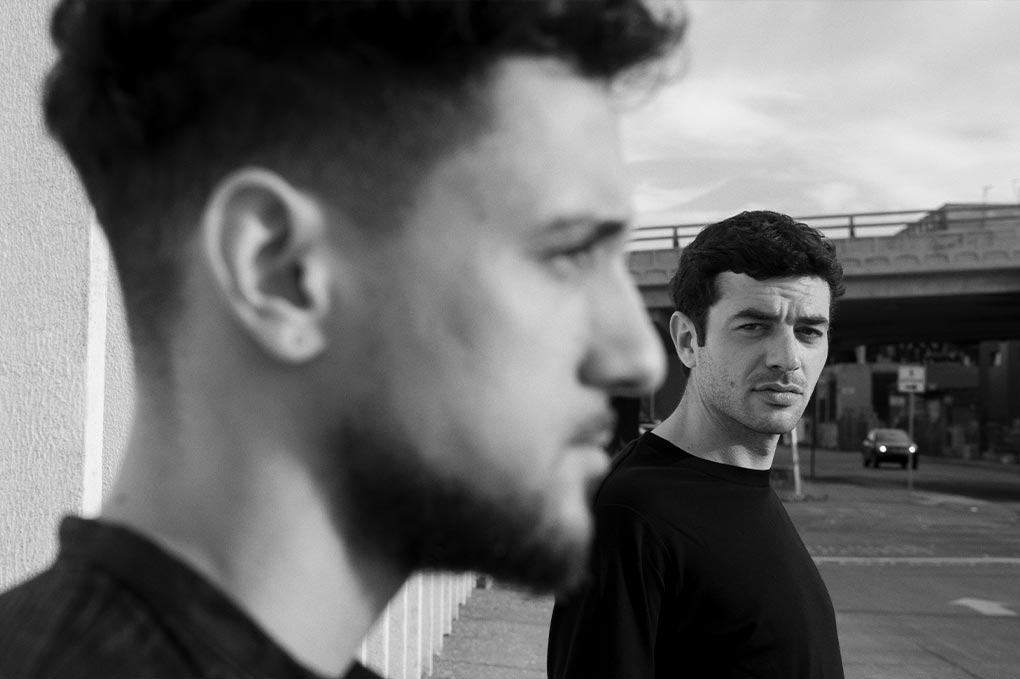 Simon DENIZART
Originally from Créteil, pianist Simon Denizart arrived in Montreal in 2011 and wasted no time in making his composition work heard.
Selected for the 2014 Rimouski Festival's next generation competition, he won the audience's prize. With this award, he traveled throughout Quebec where the meeting and connection with the public are immediate. Surrounded by the Canadian label The 270 Sessions, he produced three records "Between Two Worlds" (2015), "Beautiful People" (2016) and "Darkside" (2017). Designated Jazz Revelation 2016/2017 by Radio-Canada, Simon Denizart has performed in several European countries such as Belgium, Germany, the Czech Republic, Poland and his native country France. Critically acclaimed, "Believe us he's a hell of a talent" (Radio-Canada), "Simon Denizart, remember his name!" (FIP - Jane Villenet), he was nominated in 2017 and 2018 at ADISQ in the Jazz Album of the Year category.
In contact for several years with the Laborie Jazz Label, admiring talented pianists and composers with deep universes, the collaboration became obvious and accessible.
Elli MILLER MABOUNGOU
Elli Miller Maboungou learned to beat the drum before marching in the Nyata Nyata dance company, directed by Zab Maboungou, Company where he grew up. Today, he constitutes its most recent "memory", having already worked with the great drum masters with whom he refined his style and his striking.
Elli has participated in numerous projects and shows and has conducted percussion workshops for young audiences across Canada. He has been accompanying students of African dance lessons abroad for several years as well.
Recently, he created his afro-jazz group, Jazzamboka with which he won the Stingray Prize for best composition at the Montreal International Festival in 2017.
MANAGEMENT - BOOKING
Alexandre REBIERE
This email address is being protected from spambots. You need JavaScript enabled to view it.
+33 (0) 7 83 44 10 86
---
Albums