ARTISTS
Uriel Herman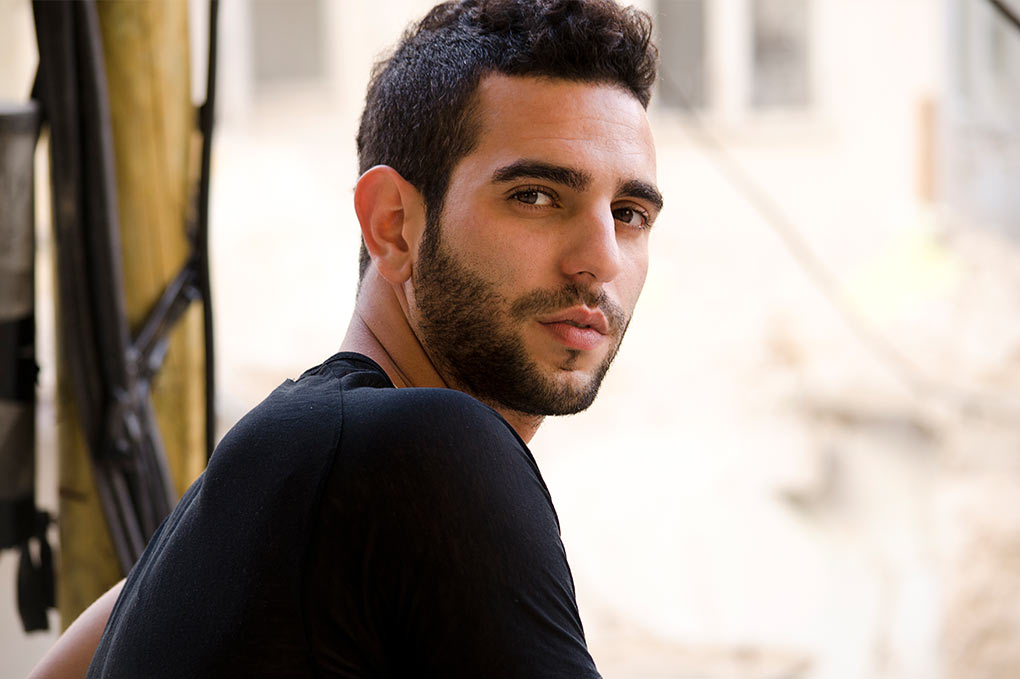 Uriel Herman, a graduate from the Jerusalem Music Academy, has studied composition with French-Hungarian composer, Professor Andre Hajdu to whom he pays tribute after his death. Uriel was fortunate to study with world-class teachers such as Professor Michael Wolpe (composition), and Ilana Vered as well as Assaf Zohar (piano).
For several years, Uriel Herman and his quartet have been playing in international festivals, Festival Jazz sous les Pommiers (Coutances, France), Duc des Lombards (Paris, France), Festival Nuits du Sud (Vence France), Stanford Université (USA), Center Cultural Kirchner (Buenos Aires, Argentina), Rabobank Amersfoort Jazz Festival (Amersfoort, Hollande), Taichung Jazz Festival (Taichung Taiwan), Taichung Opera House (Taichung Taiwan), The Forbidden City Concert Hall (Beijing, Chine), Tianjin Grand Théâtre (Tianjin, Chine), Folkove Prazdniny Festival (Namest, République tchèque), Jazzinec Festival (Trutnov, République tchèque), Jazzmeile Thüringen Festival (Weimar, Allemagne), Green Hours Jazz Fest (Bucharest, Roumanie), Red Sea Jazz Festival (Eilat, Israël), Tel Aviv Jazz Festival (Tel Aviv, Israël), etc.
Alongside his quartet, Uriel Herman also works with artists from different musical influences such as Eli Degibri, Zohar Fresco, Mark Eliyahu.
From 2014, Uriel Herman has committed himself to working on his band, his own quartet, and his career as a piano soloist evolving as compositions, climates and intense atmospheres go by. This close link between his roots (classical music) and his openness towards other repertoires such as pop, rock, « Israeli sounds » define a new musical terrain in which Uriel Herman excels.
« Face to Face » is an accomplishment of this musical architecture and proves how much it is high time to discover this artist who is fully in tune with today's world.
---
Albums