ARTISTS
Yannick Rieu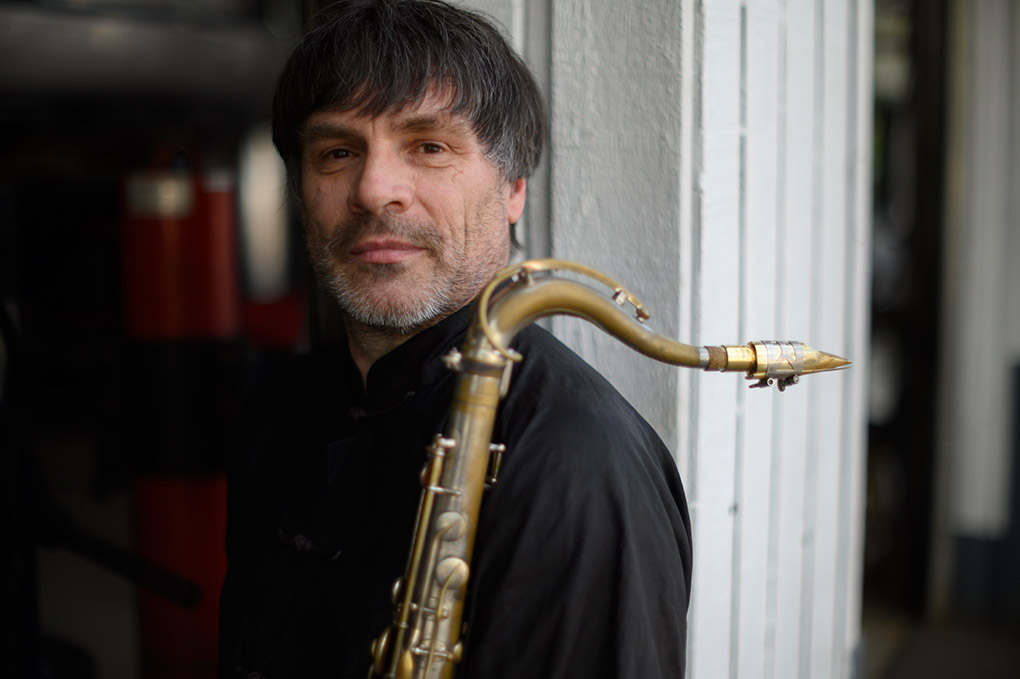 Recognized as one of the most talented saxophonists on the world stage, the 18th recipient of the Oscar Peterson Award, which recognizes the quality of his art and his outstanding contribution to the development of Canadian jazz, Yannick Rieu is one of these ever-evolving musicians.
The press around the world is full of praise for it. In 1988, the magazine Downbeat (New York) placed it alongside saxophonists such Brandford Marsalis and Joe Lovano during a "criticspoll", others compare his game to that of Stan Getz or Lee Konitz (L'Express , Toronto).
The Journal de Montréal (Canada) calls him "certainly one of the 20 best blowers in the world" or "the greatest poet of Canadian jazzmen" Jazzman (France).
"It sounds like a mixture of Tony Malaby or Chris Potter's muscularity with a hint of mid-60s Sonny Rollins lyricism" (The Jazz Clinic, USA)
Where exactly is Yannick Rieu? A question that is hard to answer!
"He knows how to evoke as much the noise and the fury of life as the sweetness and sensuality of our existence". (Stanley Péan, Montreal).
"Contextually neither expressionist nor impressionist, avant-gardist nor neo-conservative, Yannick Rieu instead uninhabited a middle ground, where inspiration is motivated by individual concern, a private vision. The choice he has made mark him as a musician of thoughtfull gesture and singular craft". (Art Lange, New York)
"Bruno Monsaingeon once said that Gould's genius was to give each listener the miraculous sense of how to read Bach's music. Rieu has the same gift: to listen to him thinking aloud his inner music, we have the exhilarating sensation of speaking, we too, the rich language of jazz". (The Express, Toronto)
In other words, Yannick Rieu does not leave indifferent. He approaches music from multiple angles through his acoustic and electronic projects, improvisation being the cornerstone of his approach. An intense and intuitive musician, the tenor / soprano saxophonist and composer obeys his own philosophy of life, without any compromise: he is a creator in constant musical research who wants to make sense of his music.
Yannick Rieu has received three "Felix" awards from the Quebec Association of the Record, Performance and Video Industry for his albums "What Is the Color of Love", "Little Zab", and "" I "Is Memory "in the jazz album category of the year and many nominations as a composer and saxophonist.
MANAGEMENT / BOOKING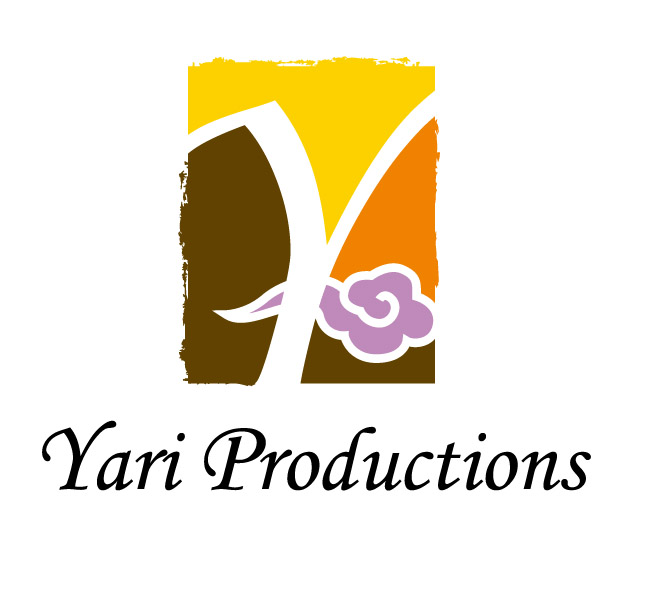 Productions Yari
Haiying Song
Tél. : +1 (514) 9830515
This email address is being protected from spambots. You need JavaScript enabled to view it.
www.yariproductions.com
---
Albums