ALBUMS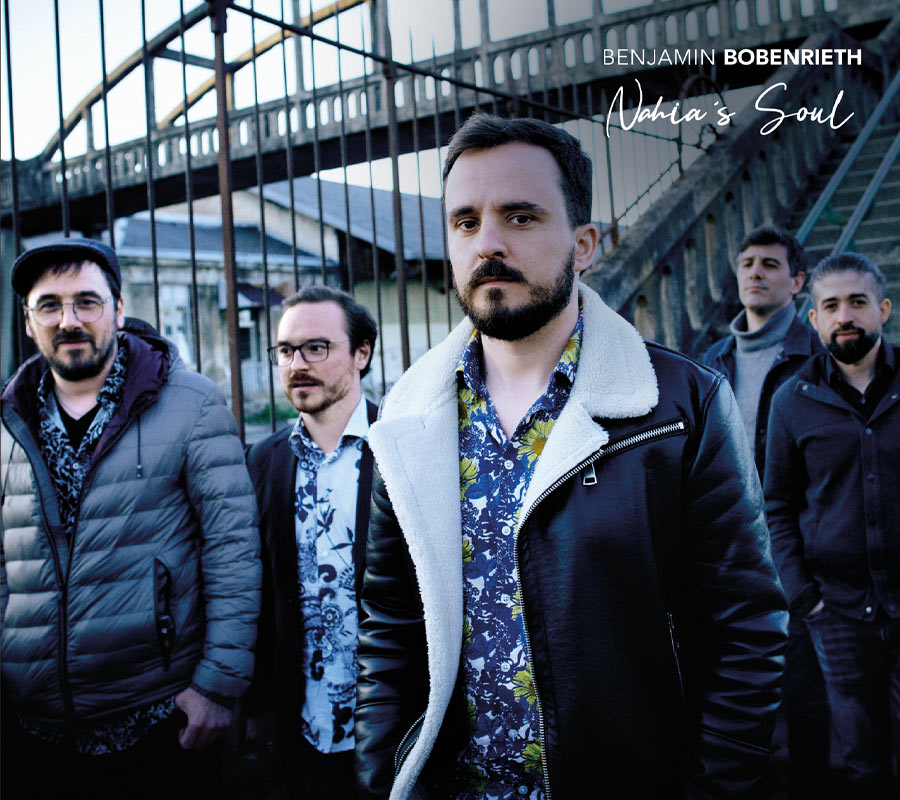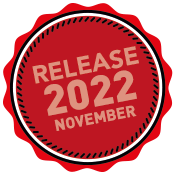 Release : november 25, 2022
Nahia's Soul... The word Nahia has different complementary meanings in Basque, Ancient Greek and Arabic, even though it is spelled slightly differently in these 3 languages.
Desire and envy (in the sense of something consciously wanted and desired) in Basque, flow and sensation of continuum, of fluidity in Greek, and finally of consciousness in Arabic. The name of the album Nahia's Soul therefore evokes a personification of the word Nahia through these three complementary meanings in three different languages.
Nahia is here like a mythological goddess, a character from a novel or a feminine energy, and the title Nahia's Soul is intended to be an evocative picture of the vibrations, of the spirit of this iconic woman.
.
TRACKLIST
1. Goian Bego (4'42)
2. Sensual Feeling (5'18)
3. La complainte de Neptune (4'09)
4. Lady Pompadour (4'05)
5. Élise (6'53)
6. Walk In Lisbonne (5'47)
7. Zodiacal Part. 1 : La danse du Soleil (3'50)
8. Zodiacal Interlude (1'12)
9. Zodiacal Part. 2 : Les Saturnales (3'34)
10. D'jounette (4'36)
11. Solo Guitare Improvisation (3'30)
12. L'étrangère (4'30)
Total Time : xx'xx
MUSICIANS
Benjamin Bobenrieth - compositions, guitars
Benjamin Naud - drums
Raphaël Tristan Jouaville - violin
Vincent Hemery - double bass
Ludovic Machane - rythmic guitar
Louise Grevin - cello
Sacha Bouget - alto
Sophie Castaing - violin
CREDITS
All songs composed by Benjamin Bobenrieth
Except « Elise », « l'Etrangere » by Raphael Tristan Jouaville
Produced by Laborie Jazz
Executive producing by Jean-Michel & Elie Leygonie
Recorded by Dominique & Johann Boos at Studio Ouï Dire
Mixed by Dominique & Johann Boos at Studio Ouï Dire
Mastered by Raphaël Jonin at Studio J Raph i.N.G
Photos by Jean-Baptiste Millot
Artwork, design by Martial Muller / Ouille Design & Web
Distribution by Socadisc