ALBUMS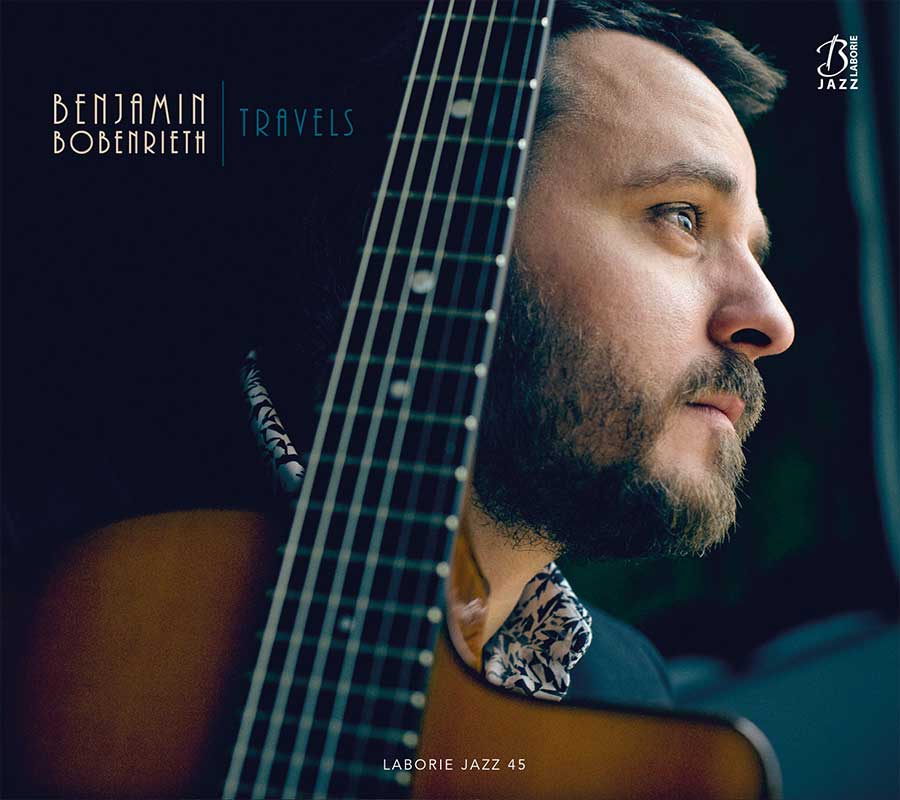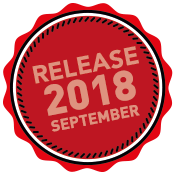 Release : september 21, 2018
Make and remake... but also create and compose in a directory where they are few to engage on new tracks, on new themes. Benjamin Bobenrieth dares, develops and proposes. Admiring and adept at the gypsy gesture, he carries high the legacy of his masters and is deeply impregnated to translate a first personal impression, invigorating, full of virtuoso tension.
The entourage and the complicity of Vincent Hemery, Samuel De Zaldua and Raphael-Tristan Jouaville creates the setting of this surprising sharing, dynamic but so current.
Lyrism, charm, power, inventiveness, flexibility, generosity: everything is there, with deep sound, precise bending and unstoppable rhythm.
TRACKLIST
1. Aita Mendi (3:05)
2. Space Boy (3:56)
3. Hannah (3:59)
4. Tiger Rag (2:34)
5. Dulce Capricho (3:25)
6. Place de Belfort (3:25)
7. La Valse d'Oc et d'aqui (2:49)
8. Karma (3:18)
9. Ouï Dire Song (1:47)
10. My Melancholy Baby (4:23)
11. Samba em Prelúdio (4:50)
12. Clouds (4:01)
Total time : 41'48
MUSICIANS
Benjamin Bobenrieth : guitar, compositions
Samuel De Zaldua : rythmic guitar
Vincent Hemery : basse, compositions
Raphaël-Tristan Jouaville : violin
CREDITS
All compositions by Benjamin Bobenrieth except
« Tiger Rag » Original Dixieland Jazz Band
« Place de Belfort » / « Karma » Composition by Vincent Hemery
« My Melancholy » Composition by Ernie Burnett
« Samba em Prelúdio » Composition by Baden Powell / Vinicus de Moraes
« Clouds » Composition by Django Reinhardt
Produced by Laborie Jazz
Executive producer : Jean-Michel Leygonie
Production manager Elie Leygonie
Recorded / Mixed by Dominique Boos à Ouï- Dire Studio
Mastered by Raphaël Jonin at Studio Jonin
Photos by Jean-Baptiste Millot
Artwork / Design by Martial Muller
Worldwide Digital Distribution by IDOL
Distribution by SOCADISC