ALBUMS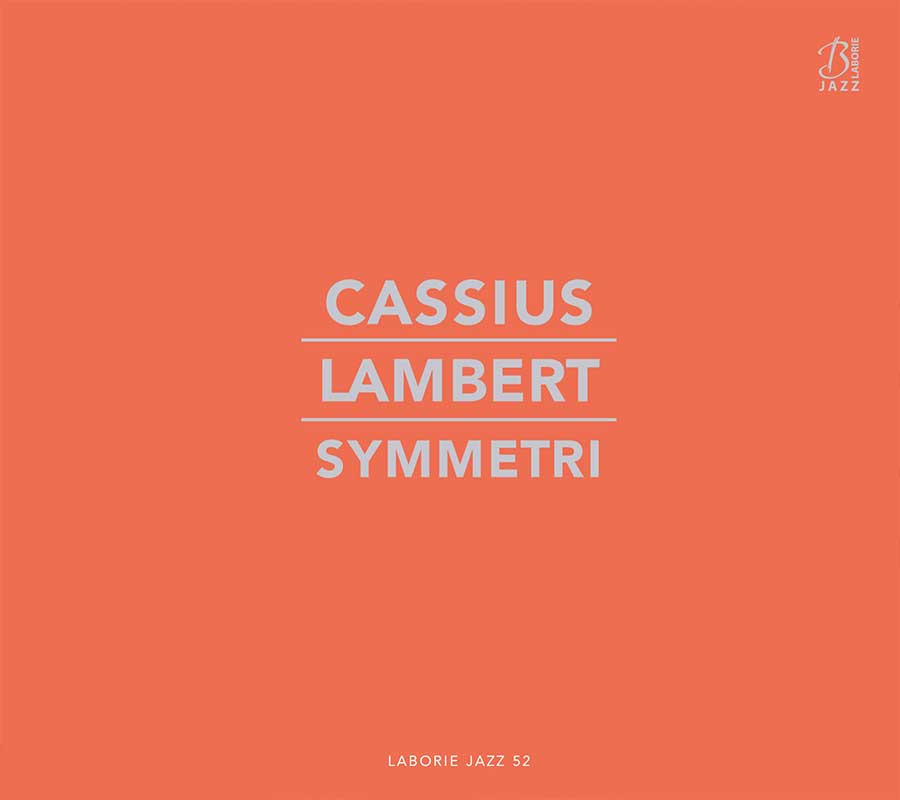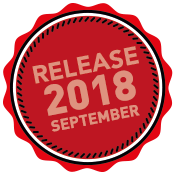 Release : september 21, 2018
Unbelievable. Nothing else. Unbelievable !
Prodigy in his country, Sweden, still absolutely unknown in France and in a large part of Europe, Cassius Lambert, 22 years old, bassist and composer, joined the Label Laborie Jazz in March 2018. A whole universe opens before us , huge, strong and so touching.
An alchemy of all styles, all influences for a unique signature. The pieces show the uncompromising approach of Cassius' music, something that seems to him vital in the creation.
By mixing different musical textures such as jazz, funk, rock, hip-hop and minimalist classical music, he creates an inventive and new sound on the contemporary music scene.
"SYMMETRI", new album to be released on September 21st, sensitive souls... it's for you.
TRACKLIST
1. Krig (9'48)
2. Hav Pt. 1 (7'38)
3. Hav Pt. 2 (3'21)
4. Hav Pt. 3 (5'12)
5. Dov (3'33)
6. Kontraster Pt. 1 (13'47)
7. Kontraster Pt. 2 (5'12)
Total time : 39'20
MUSICIANS
Cassius Lambert - Bass, Synth Bass, Piano, Wurlitzer
Charlotta Andersson - Guitar
Karl Bergdahl - Guitar
Agnes Darelid - Trombone
Jesper Nordberg - Double bass
Marcus Karlsson - Drums, Percussion
Simon Falck - Drums, Percussion, Vibraphone, Marimba, Sounds
Johan Hansson Liljeberg - Piano, Guitar, Celesta
Jack Menkedick - Baritone Saxophone
Ludvig Samuelsson - Alto Saxophone, Baritone Saxophone, Clarinet
Marie Helmer Mørck - Voice
Lo Ersare - Voice
Line Vognstrup - Voice
Emma Kragh-Elmøe - Violin
CREDITS
All compositions by Cassis Lambert
Produced by Robert Kloch, Don Rosso, Cassius Lambert
Under exclusive licence to Laborie Jazz
Mixed by Robert Kloch, Don Rosso, Cassius Lambert
Mastered by Andy Lundgren Ljudateljén
Technicians Robert Kloch, Ahmad Jamal, Tanja Vesterbye Jessen, Don Rosso
Photos by David Falck
Artwork / Design by Jerker Hallin
Worldwide Digital Distribution by IDOL
Distribution by SOCADISC