ARTISTS
Cassius Lambert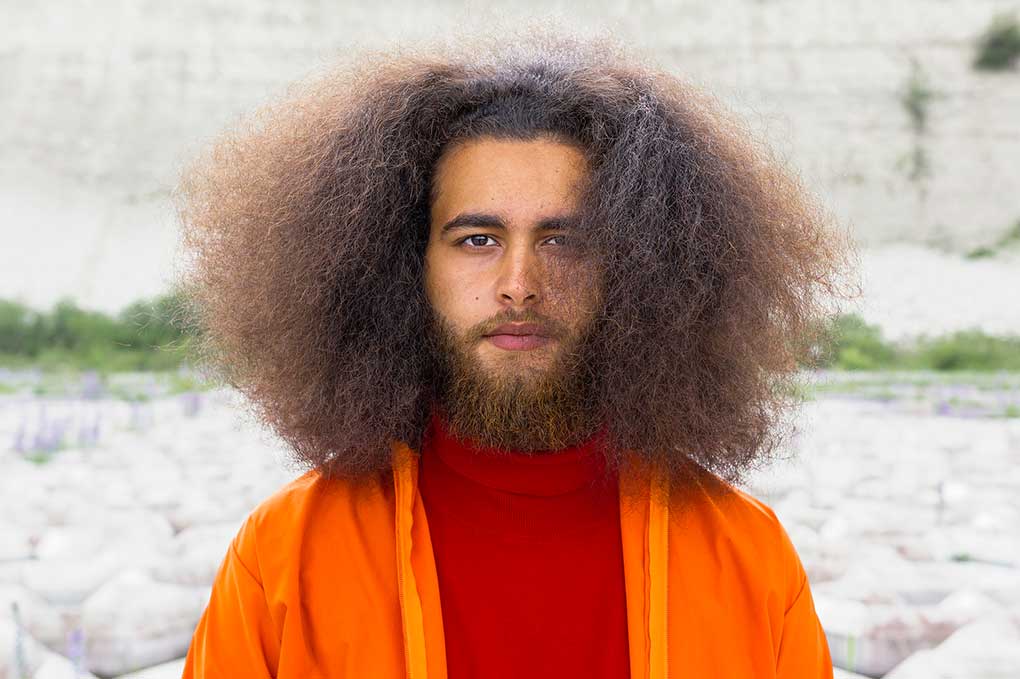 Cassius Lambert (Pelle Cassius Lambert Lindsjö) was born in Malmö, Sweden on February 29, 1996. Bassist, composer, producer and owner of the Label Kaprifol Records, his home and his studio are in a small fishing village named from Abbekås, located in southern Sweden. At the age of 11 Cassius suffered a serious accident during a football match that forced him to be in a wheelchair for months. That's when he learns to play electric bass to pass the time.
Cassius Lambert recently graduated from the Skurups Folkhögskola Conservatory and is currently a student at the Rhythmic Music Conservatory in Copenhagen, Denmark.
In 2014 he released his first EP "ORANGERI". Then very soon after his album "QUOTE" and the single "BONTU" in 2015. "QUOTE" is an album of 7 songs: Bontu, Orangeri, Bertold, Psychosis, Humanity, 913 and Goba. The pieces show the uncompromising approach of Cassius' music, something that seems to him vital in the creation.
Cassius Lambert has been recognized as a jazz prodigy in Sweden and promises a brilliant future in the world of jazz. His piece BONTU was rated by the music blog "Achaic Pop" as one of the best jazz tracks in 2015. The QUOTE record was also welcomed as one of the best jazz records that year by several Swedish newspapers (Ystad Allehanda, Kristianstadsbladet and Trelleborgs Allehanda).
MANAGEMENT / BOOKING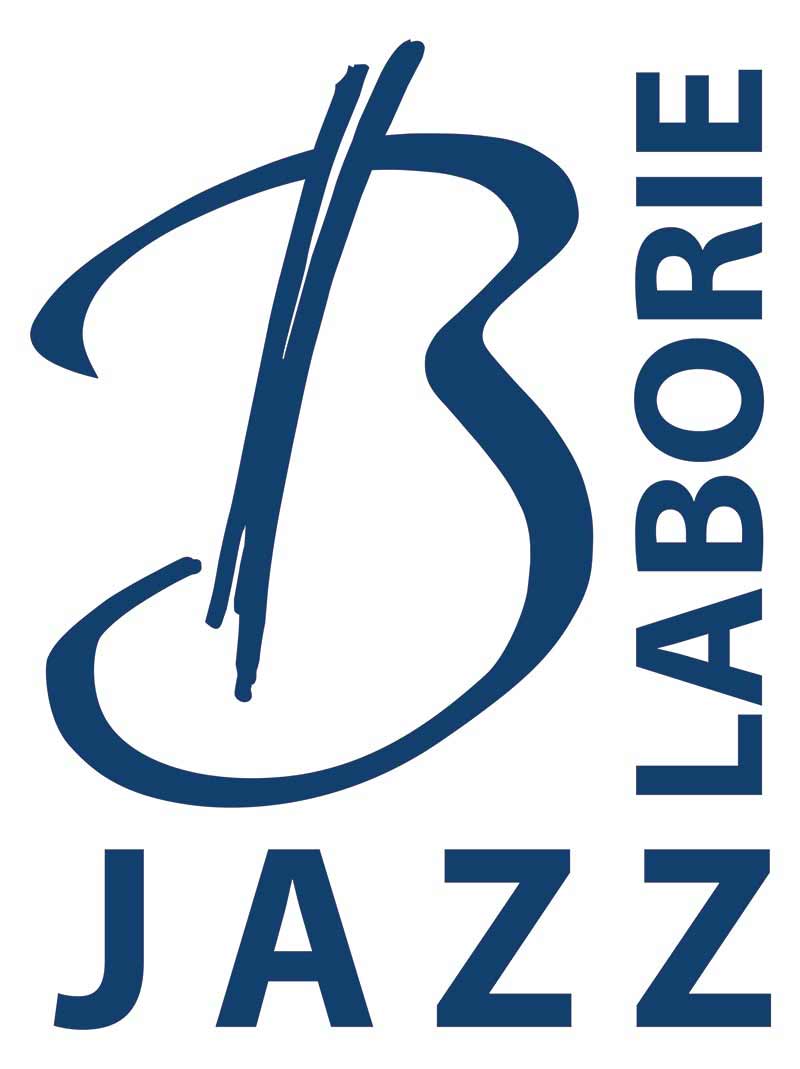 Label Laborie
Tel : +33 (0) 6 30 09 28 55
www.laboriejazz.fr
---
Albums