ALBUMS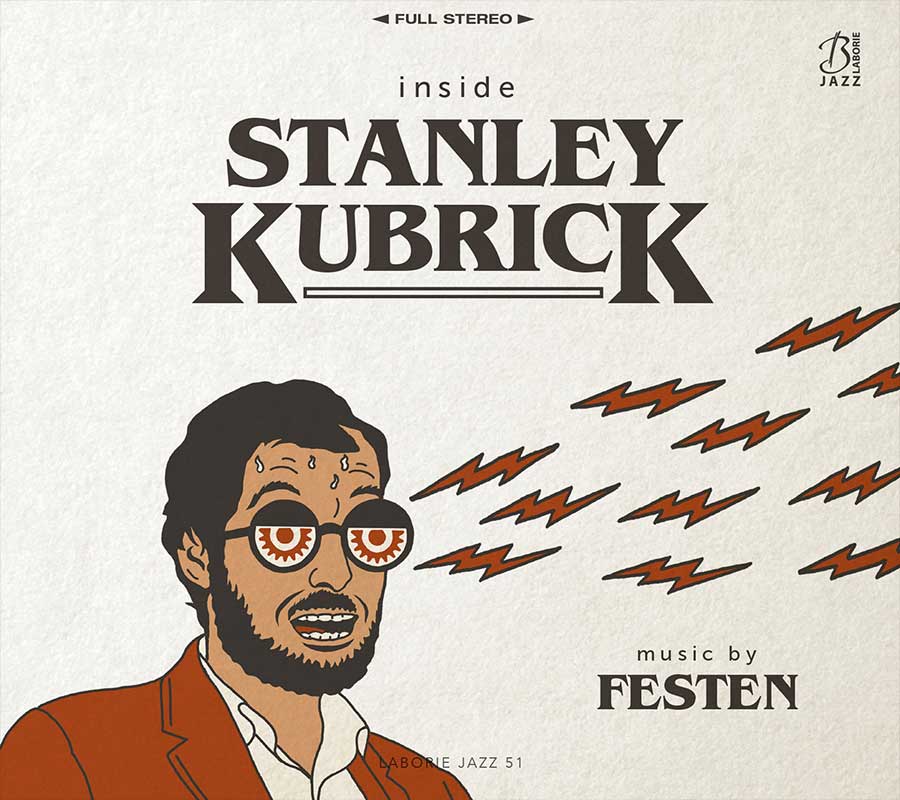 Artist:

Festen

Release:

2018

Ref.: LJ51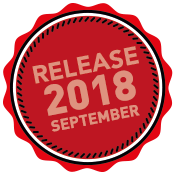 Release : september 21, 2018
(Singles releases : each month from april 6, 2018)
With the signature of the FESTEN group on Laborie Jazz, it is also other ideas, other reflections that stimulate our collaboration.
The 10 tracks album will be released on September 28th but before that date, no less than 5 singles will be released, to the public month by month, from April 6th!
Only available in streaming and download on all platforms via IDOL Digital, everyone will be able to discover this fascinating, contagious... a sequencing that will be accompanied over the months of photos, videos.
Session 1, FIDELIO, from april 6th.
Session 2, OVERLOOK HOTEL, from may 18th.
Session 3, SARABANDE, from june 15th.
Session 4, ALSO SPRACH ZARATHUSTRA, from july 13th.
TRACKLIST
1. Fidelio (3'59)
2. Fear and desire (4'42)
3. Also Sprach Zarathustra (5'31)
4. Sarabande (4'38)
5. Overlook Hotel (4'13)
6. Mickey Mouse March (4'47)
7. Lolita (2'27)
8. Music for the funeral of Queen Mary (4'36)
9. Spartacus (4'56)
10. O.P.E. (2'44)
Total time : 43'15
MUSICIANS
Damien Fleau : saxophone
Maxime Fleau : drums
Jean Kapsa : piano
Oliver Degabriele : double bass
CREDITS
Executive Producer : Festen & Pascal Pilorget
Under Exclusive Licence to Label Laborie Jazz
Recorded by Jean- Anaël Aubaux at Black Box Studio
Mixed by Jean- Anaël Aubaux at Studio Avant Garde
Mastered by Julien Courtois at Master Plus Studio
Artwork : Michel Fleau "Legeant Delavase"
FIDELIO composed by Festen
Booking : Pascal Pilorget - Giant Steps
Worldwide digital distribution by IDOL