ARTISTS
Festen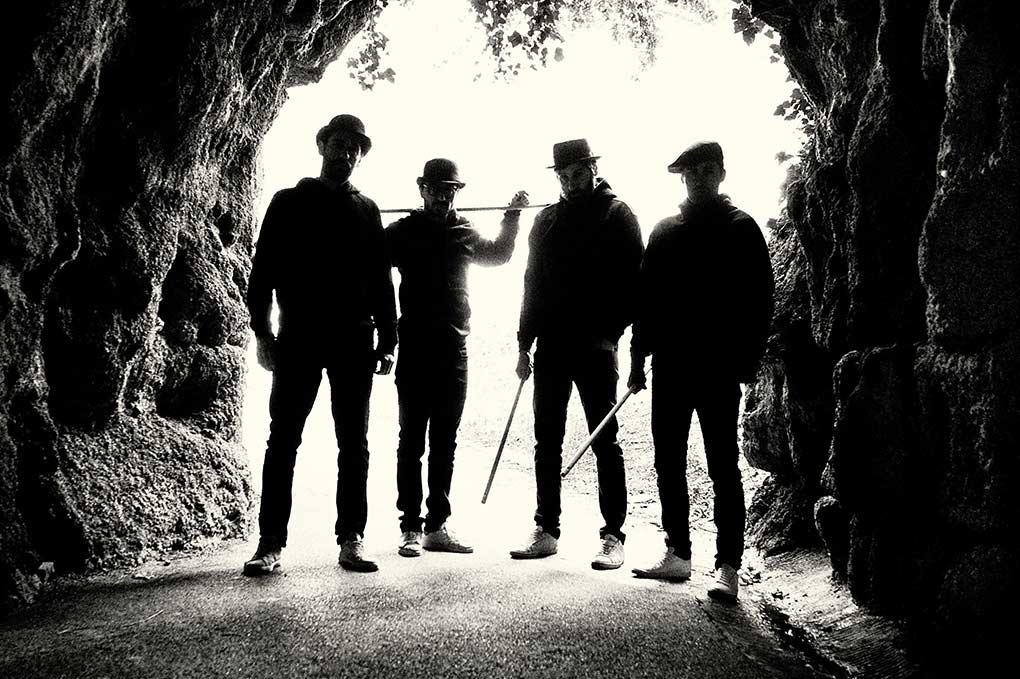 Oliver Degabriele / Jean Kapsa / Maxime Fleau / Damien Fleau
Festen is a Jazz quartet founded in 2008. At the origin of this family celebration, we find two brothers: Maxime and Damien Fleau, joined very quickly by Jean Kapsa and Oliver Degabriele.
Drawing on the complex and disturbing universe of Vinterberg's movies, the group got their inspiration from that formal sobriety, that vivid and brutal style peculiar to the Danish movies ofthe 90s.
Festen tries to free themselves from structures and norms for the sake of a plain, realistic, almost nervous speech. Jazz then, but one that would have succumbed to the charms of rock'n'roll, accepted its adolescence in order to use it and serve it in compositons just as energeticas they are original.
And that is the key word : energy. One will note that their ears must have wandered towards the rock of the 90s, particularly Sonic Youth, Soundgarden, Birthday Party...
The tracks are short and the melodies seem to have the impact they wouldhave if they were sung. On stage, the group devote themselves to setting the groove, a way to capture the audience and take them straight out on board.
The speech never gets lost in chattering. Sound, harmony, rhythm are no longer imposed by a soloist, but carried by the overall dynamics. They always compose collectively and it may seem that the quartet functions as if each musician was serving a single entity.

MANAGEMENT / BOOKING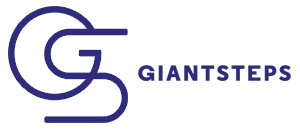 GiantSteps / Pascal Pilorget
Tel : +33 (0) 180 488 321
www.g-steps.com
---
Albums