ALBUMS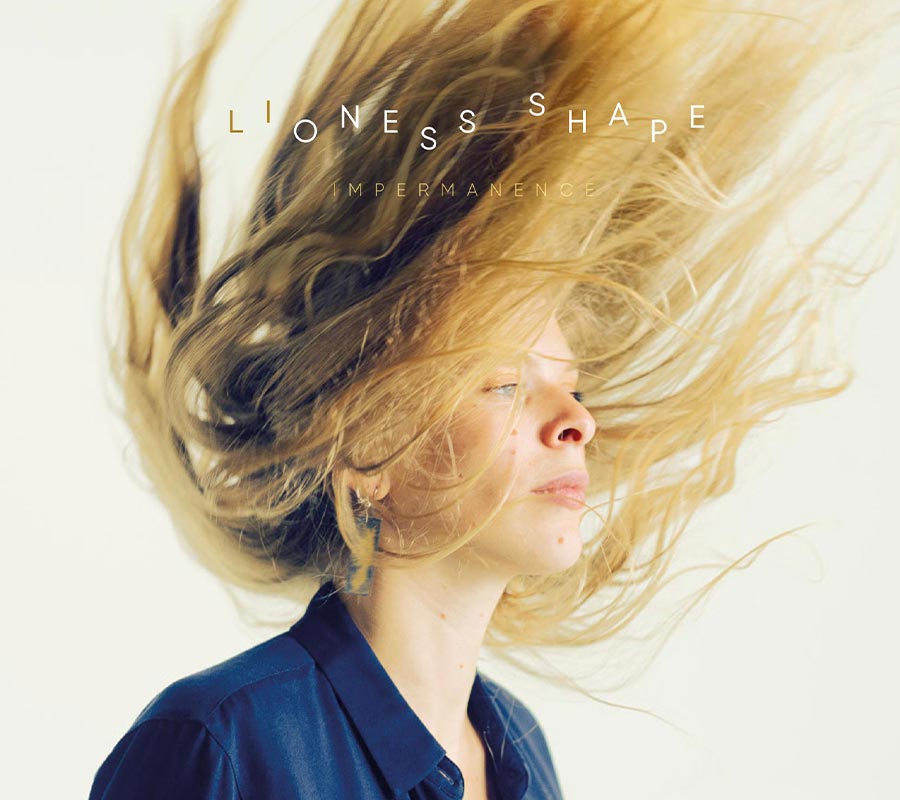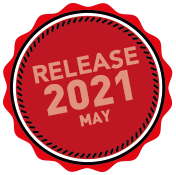 Release : may 7, 2021

« Somos tantas »... So that women are more than beauty and tranquility. So that they express their art, and develop their creativity. So that they realize this incredible strength that they have in them. Force they strive to suppress every day in the name of beauty.
For them to paint, for them to sing, for them to dance, for them to emancipate themselves, for them to love each other, for them to have fun, for them to be ugly, for whether they are fat, wrinkled, lazy, free, creative, independent, crazy, enterprising, natural, hairy, old, confident.
For those who are mothers, those who are not, those who have one less breast, those who are well in their pump, and those who cannot. So that they come out of this dictatorship of beauty that silences us. So that they break this violent and unnatural silence. So that they move away from the superficial, and focus on the essential.
« Somos tantas »... There are so many of us.
Manon Chevalier
TRACKLIST
1. Somos tantas (4'41)
2. Self-reliance (4'55)
3. El canto de mi deseo (3'52)
4. Blue wooden chair (7'09)
5. L'origine (4'11)
6. Sand world (4'25)
7. My tame bird (6'21)
8. Tóg go bog é (3'55)
9. The last lullaby (5'33)
10. Water (5'29)
Total Time : 50'41
MUSICIANS
Manon Chevalier
- Vocals, compositions
Maya Cros
- Keyboards, Fender Rhodes
Ophélie Luminati
- Drums
CREDITS
Produced by Laborie Jazz
Executive Producing by Jean-Michel & Elie Leygonie
Recorded by Dominique & Johann Boos at Studio Ouï-Dire*
Mixed by Dominique & Johann Boos at Studio Ouï-Dire*
Mastered by Raphaël Jonin
Photos by Jean-Baptiste Millot
Publishing by Metisse Music
Artwork by Martial Muller / Ouille Design & Web
Worldwide Digital Distribution by IDOL
Distribution by Socadisc
* Except "Somos tantas" by Boris Beziat
& "Blue wooden chair" by David Tarabbia