ARTISTS
Lioness Shape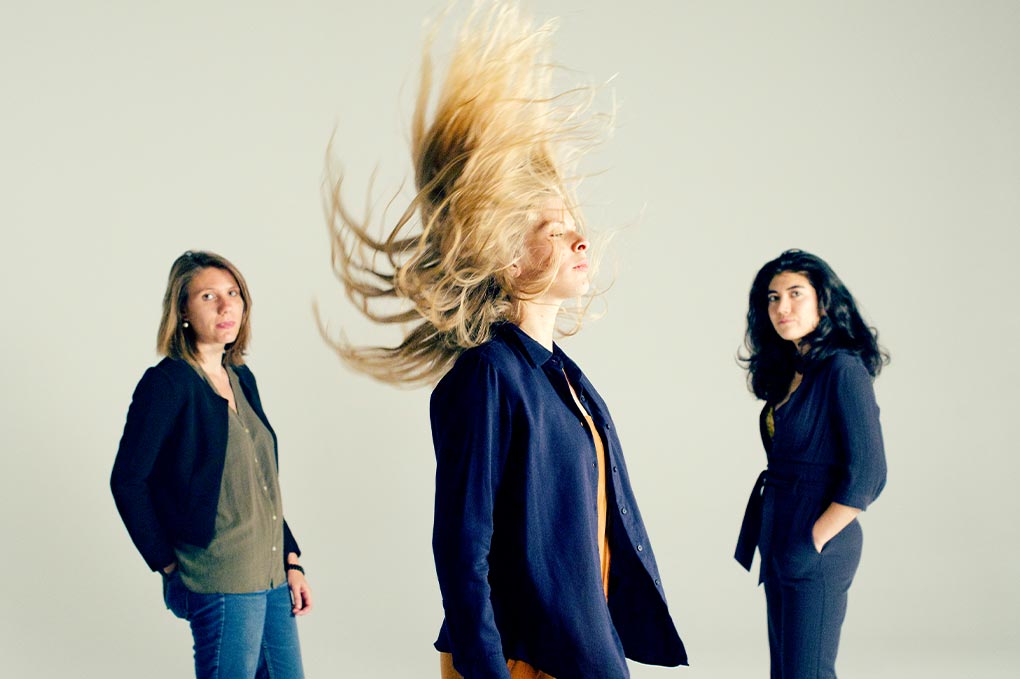 Already two years that the Label Laborie Jazz has a benevolent listening to the work provided by Manon Chevalier, singer, composer and her two accomplices, Ophélie Luminati and Maya Cros. The training is very recent, the composition work has barely been exposed to the public and yet everything is there to let you appreciate a real freshness and a very particular musical orientation, between Indie Pop Jazz and Jazz of the world. A complicity, which would be akin to a long-standing collaboration, a way that carries and affirms one (of) words and commitments, everything comes together to make us believe in a Trio of long-time backpackers ... is nothing, everything dates from 2018.
Manon Chevalier finds in this architecture a foundation on which to lean to bring her discourse and her voice to the world, to the situation of women, to today's violence and to what builds us every day, listening for each other, friendship and respect, love.
Everything is fresh, volcanic and this delicate voice penetrates us at the first intonation. Laborie Jazz finds here its true role of discovering talent, a role of passion and commitment that has proven itself over the years...
Manon CHEVALIER
After 10 years of studying classical piano, music theory and choir at the conservatory, Manon Chevalier decided to concentrate all her energy on the voice, going through different techniques: mastery of singing, Gospel choir, classical choirs, jazz choirs.
She then began a Master of Musicology, thanks to which she discovered and fell in love with the voice of Billie Holiday. It's a whole world open to her: that of vocal jazz and improvisation. After several years of traveling, she finished training in current music, Music'Halle, which reconnects her with her first influences, those of indie pop and progressive rock. Lioness Shape brings his compositions to life, a curious mix.
Maya CROS
She began her musical studies at the age of 7. In parallel with her studies of classical piano at the conservatory of Albi then of Toulouse, where she obtained the Diploma of Musical Studies in 2015, she devoted herself to the study of jazz and improvised music, in particular with the pianist Denis Badault, and is finally oriented towards jazz and contemporary music. Along with her knowledge from her classical studies, she draws on many musical styles and artists from different horizons and is quickly interested in sound synthesis and composition.
In 2017, she obtained her license in jazz musicology at Toulouse Jean Jaurès University and continued her studies at the Institut Supérieur des Arts de Toulouse. Trainings: Ninxy, The Actual Groove, Pea Punch.
Ophélie LUMINATI
Ophélie started the drums at 14 years old. She obtained her music baccalaureate at 18, then entered the Toulouse Conservatory in drums and then in jazz, and at the University of Mirail in jazz musicology.
At 22 she left the faculty with a DUG and obtained her DEM in jazz, as well as the drum prize at 25. She plays in different styles: Ashbury Girls, String Theory, Jenifer Machine, Aspirin, Raphael Tristan quartet, Times New woman.
She specializes in traditional jazz, notably with the Bardi penguin, Royals Pickles, Honky Tonk Sail, Le Buddy Jazz Club… She has performed in several countries France, Turkey, United Kingdom, North America, Togo, and has recorded several albums like "I'm not Rought", "La conférence de Bornéo", "Aspirine", "En attendant".
MANAGEMENT / BOOKING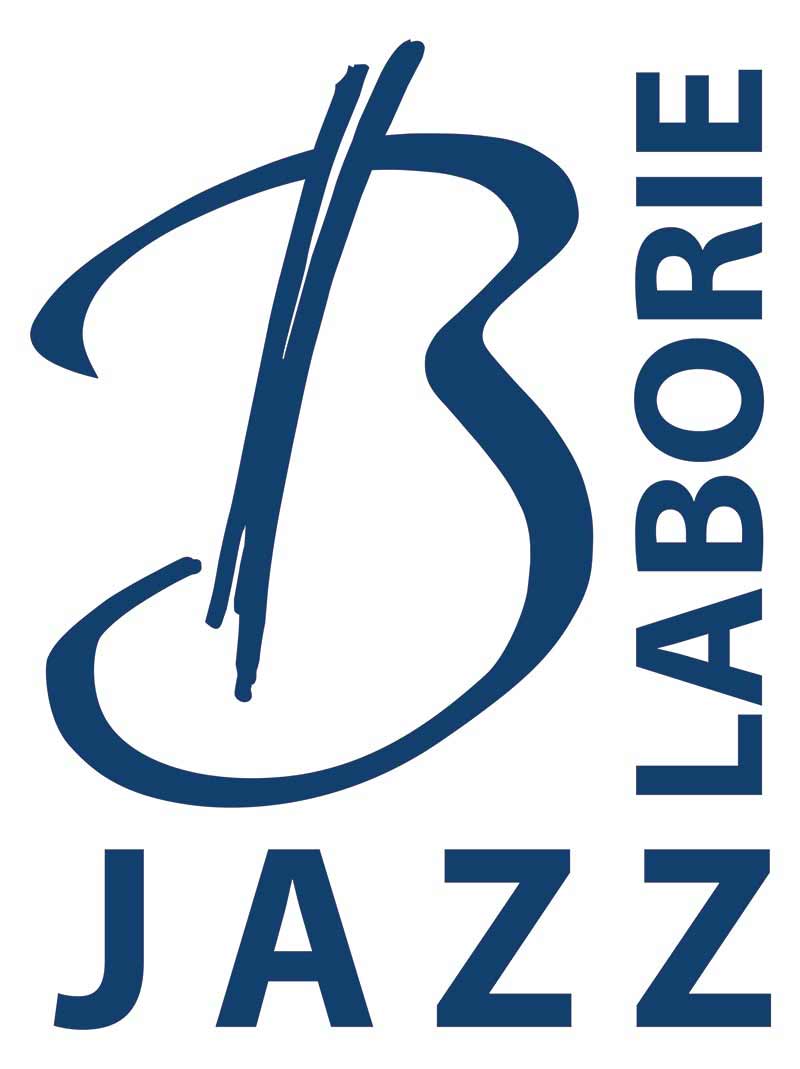 Label Laborie
Tel : +33 (0) 6 30 09 28 55
www.laboriejazz.fr
---
Albums