ALBUMS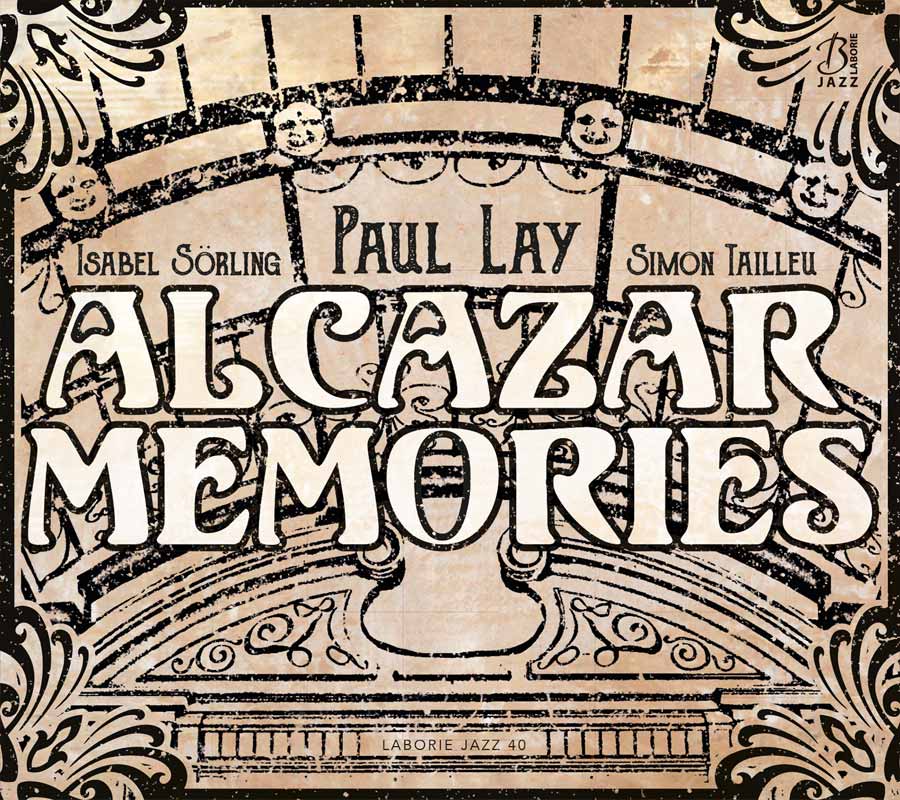 Artist:

Paul Lay

Release:

2017

Ref.: LJ40
Release : february 17, 2017
« Alcazar Memories » is a tribute journey to the roots of the French chanson populaire, more specifi cally the Provençale one, and the Swedish one. It is also an affirmation of this compositional and writing labour that, for some years now, has marked Paul Lay's talent. A perfect alchemy between the knowledge of music history, classical and jazz, and this ability to derive from it a new direction, new ways to present a universe in which one immediately feels won over.
Everything is thought of, but gently, handsomely, taking into account the generosity and quality of his fellow travelers and bandmates, this time Isabel Sörling and Simon Tailleu.
Alcazar Memories is based on the history of this Marseilles cabaret that has known the fi nest hours and the most beautiful concerts of the chanson Française, but today's implied reference by Paul Lay has an obvious part in its renewal and makes available to everyone an unexpectedly fresh heritage.
TRACKLIST
1. Blue roses (5'07)
2. Memories (5'03)
3. Returning (5'36)
4. Hundred fires (4'38)
5. Bereden väg för Herran (6'30)
6. Adieu Venise provençale (4'25)
7. A question (1'27)
8. Amour et printemps (4'45)
9. Convictions (8'04)
10. Haze (5'02)
11. The man I love (4'53)
TOTAL TIME : 55'35
All compositions by Paul Lay except (5) anonymous, (6) by Vincent Scotto, (8) by Emil Walteufel, (11) by George Gershwin.
All lyrics by Isabel Sörling except (5) by Frans Michael Franzen, (6) by René Sarvil, (7) by Robert Frost, (8) by Roberto Alagna and (11) by Ira Gershwin
MUSICIANS
Paul Lay : Piano, compositions
Isabel Sörling : Vocals
Simon Tailleu : Double bass
CREDITS
Produced by Laborie Jazz
Executive producer : Jean-Michel Leygonie
Recorded by Boris Darley at Studio Sextan
Mixed by Boris Darley at Holy Oak Studio
Mastered by Pierre Vandewaeter at Studio Lakanal
Photos by Jean-Baptiste Millot
Artwork, Design by Martial Muller
Publishing by Métisse Music
Internationsl booking : Giant Steps - Pascal Pilorget
+ 33 (0) 180 488 321 / www.g-steps.com
Booking for classical events : Agence Diane du Saillant
+33 (0) 613 422 252 / www.agencedianedusaillant.com
Public relations : LIFAR communication & organisation
+33 (0) 680 465 722 / This email address is being protected from spambots. You need JavaScript enabled to view it.
Worldwide Digital Distribution by IDOL
Distribution by SOCADISC
AWARDS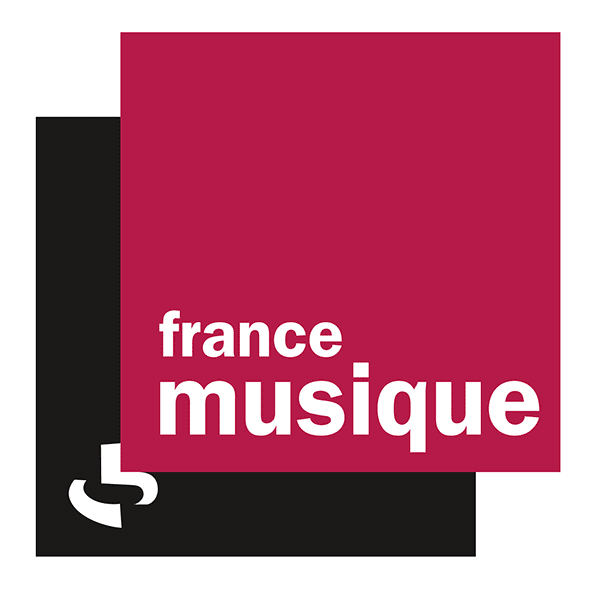 Jazz Magazine