ARTISTS
Paul Lay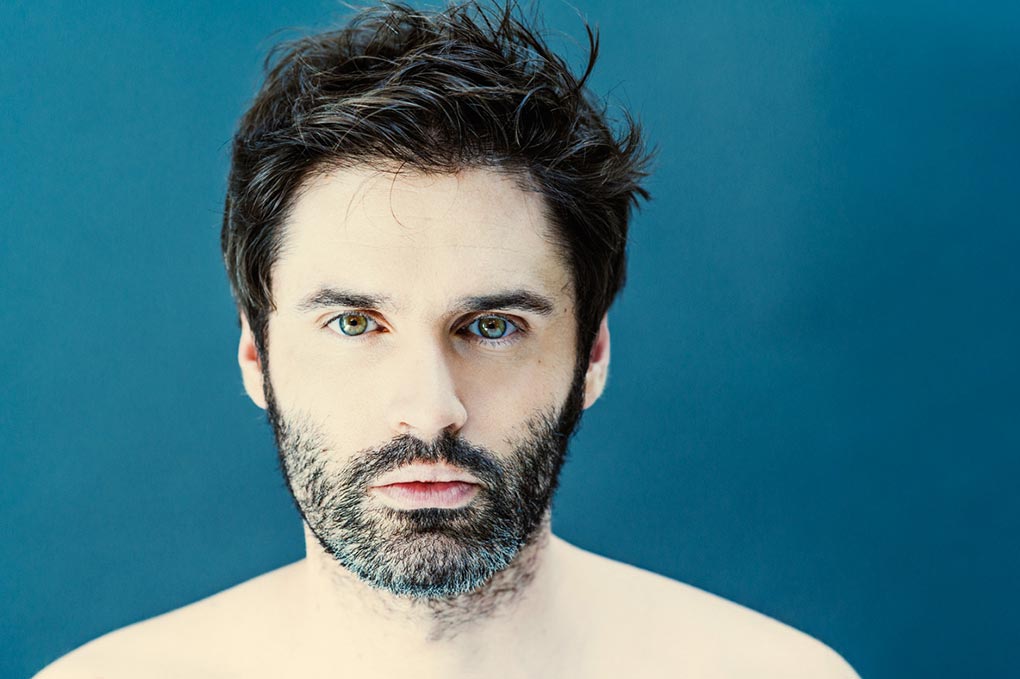 A pianist with many musical facets, whose singular game has been nourished by numerous collaborations for 10 years, Paul Lay enters the big leagues. After studying at the CNSM in Paris, Paul signed in 2010 his first trio record, "Unveiling" (with Simon Tailleu and Elie Duris), opus highly acclaimed by critics.
For the last ten years or so, he has won prestigious prizes: Soloist Award at the Concours de la Défense, Moscow Piano-Jazz Competition, Martial Solal Competition, Montreux Competition, Charles Cros Academy Prize with his second album "Mikado", and Django Reinhardt Prize of the Jazz Academy.
Paul causes new collaborations in original formats. In 2015, for the Folle Journée de Nantes, he created "Billie Holiday, passionately" a musical-video performance alongside videographer Olivier Garouste. This project is notably performed at the Philharmonie de Paris, at Trident in Cherbourg, at the Roque d'Anthéron festival, or at the French May Festival in Hong Kong. In parallel, Paul becomes a sideman more and more sought after. He joins the bands of Riccardo Del Fra, Géraldine Laurent, Eric le Lann, and Ping Machine.
In 2017, he released a double-album "The Party" (with Dre Pallemaerts and Clemens Van Der Feen), and "Alcazar Memories" (with Isabel Sorling and Simon Tailleu). Here are two very unique trios that will make them play around the world for more than 70 concerts.
At the end of 2018, Paul released the album "Thanks a Million", duet alongside Eric the Lann, for a vibrant tribute to Louis Armstrong, particularly acclaimed by the critics and the public.
Regularly invited abroad Paul Lay performs in New York, Toronto, Berlin, Warsaw. He toured Germany, Russia, Peru, Mexico, the Dominican Republic, China, and Japan.
Paul is also a laureate of patronage and devices that make him an official representative of French jazz. This is how we find him playing for the International Jazz Day alongside Barbara Hendricks; as part of Marseille European Capital of Culture in 2013; of The Bridge 2017 and with the Mission for the 14-18 Centennial. Paul also gets the support of the Encounters of the Dominicans of Haute-Alsace Cultural Center, which invites him in residence since 2015. In 2018, he obtains the support of the BNP Paribas Foundation for the development of his career. All these situations allow him to be heard in many places and to have the necessary funds to explore his ideas, and to assert himself henceforth as a leader who counts.
With 10 years of collaboration at Laborie Jazz and 4 albums, "Unveiling" in 2010 / "Mikado" in 2014 / "The Party" and "Alcazar Memories" in 2017 / "Deep Rivers", 5th album to be released, already announced as one of the highlights of this year 2020.
IN 2014, PAUL LAY RECEIVES THE JAZZ DISC GRAND PRIX OF THE ACADÉMIE CHARLES CROS 2014, WITH ITS ALBUM MIKADO.
IN 2016, PAUL LAY RECEIVES THE "DJANGO REINHARDT" PRIZE AWARDED BY THE JAZZ ACADEMY THAT DISTINGUISHES THE BEST FRENCH JAZZ ARTIST OF THE YEAR.
ALWAYS IN 2016 PAUL IS ALSO ELECTED FRENCH REVELATION BY THE CRITIC POLL OF JAZZ MAGAZINE.
MANAGEMENT / BOOKING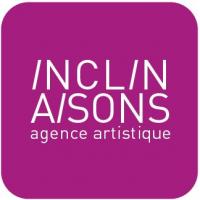 Agence Inclinaisons / Marion Piras
This email address is being protected from spambots. You need JavaScript enabled to view it.
This email address is being protected from spambots. You need JavaScript enabled to view it.
+33 (0) 6 08 42 13 88
www.inclinaisons.com
---
Albums