ALBUMS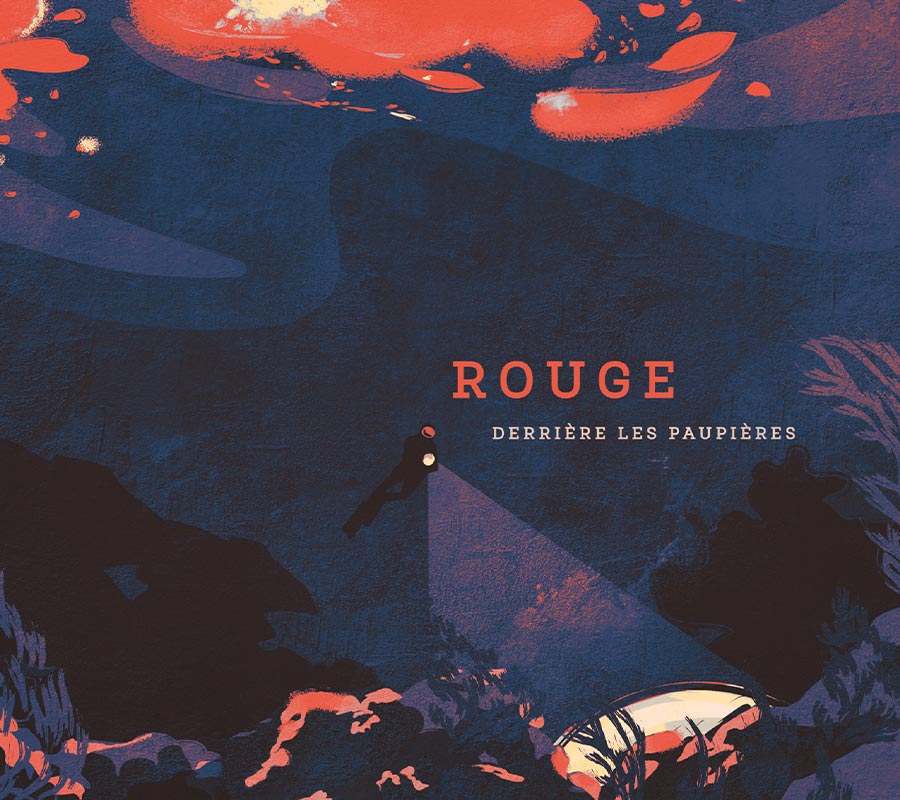 Artist:

Rouge

Release:

2021

Ref.: LJ60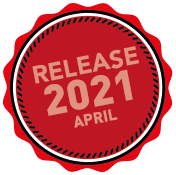 Release : april 16, 2021

In the universe of ROUGE, three pigments are enough to destabilize the known colors and take us on a chromatic odyssey. Surrounded by Sylvain Didou (double bass) and Boris Louvet (drums), pianist Madeleine Cazenave deploys her sound palette without ever getting tangled up in brushes. There is something Satie, Ravel in the classical, Symbolist accents, and at the other end of the spectrum, the warm and cold tones of Tigran Hamasyan, E.S.T or Gogo Penguin. One of the trio's great successes is this unique way of weaving a melodic mesh to stretch out basslines and capture the percussive sleet.
From the compositions of Madeleine Cazenave, the three alchemists of ROUGE seek together, until perfecting the collective vibration.
Their first album "Derrière les paupières" evokes a stormy journey, an aerial and sensitive journey towards an inner lightening.
With apparent simplicity, the musicians create the conditions for contemplative and hypnotic immersion, to better train us in the heart of the mystery: we plunge with happiness into the black velvet of Abyss and the melancholy rock of Brumaire through the jubilant joy. Sparks.
TRACKLIST
1. Petit jour (8'00)
2. Etincelles (8'58)
3. Abysses (7'55)
4. Brumaire (7'23)
5. 4% (7'28)
6. Cavale (6'02)
Total Time : 45'46
MUSICIANS
Madeleine Cazenave
- Piano, compositions
Sylvain Didou
- Contrebasse
Boris Louvet
- Batterie
CREDITS
Produced by Association Antre
Under exclusive licence to Laborie Jazz
Recorded by François Gaucher at Studios L'Alhambra
Mixed by François Gaucher at Studios L'Alhambra
Mastered by Florian Tatard
Publishing by Cristal Publishing & Laborie Jazz
Artwork by Charles Monnier
Worldwide Digital Distribution by IDOL
Distribution by Socadisc

Rouge est lauréat Jazz Migration #6