ARTISTS
Elodie Pasquier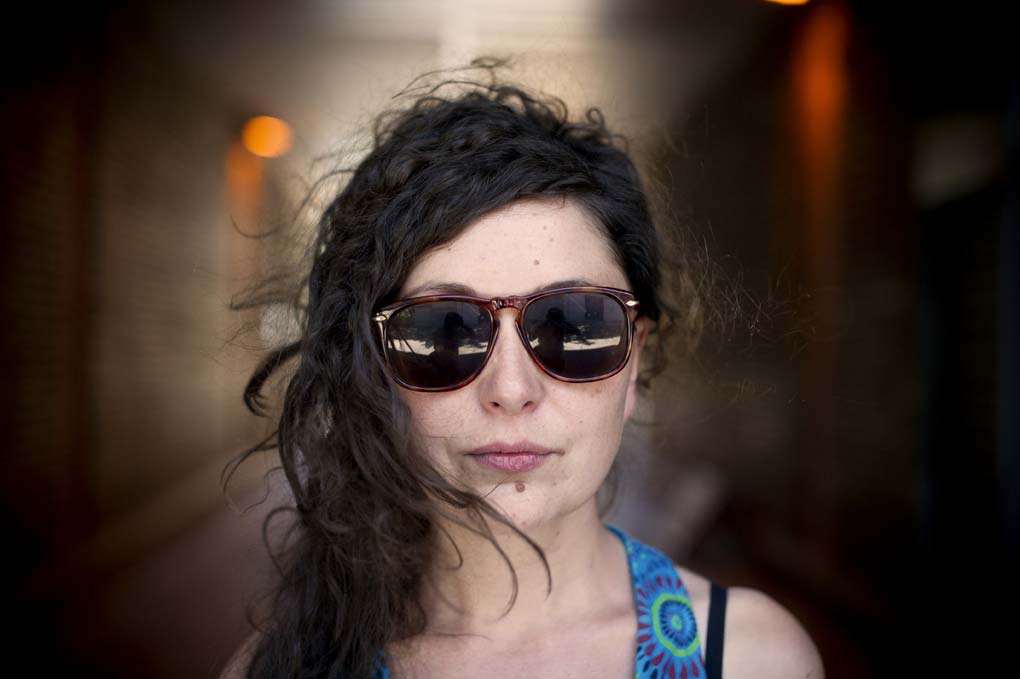 Elodie Pasquier is currently composer and leader of "Mona", which will release its first album in September 2017 under the label Laborie Jazz. This freshly born quintet is composed by Fred Roudet (tp), Romain Dugelay (sax), Hilmar Jensson (gt), Teun Verbruggen (dms), Elodie Pasquier (clars, compositions).
Her Solo also holds an important place in her artistic life, with an album planned for 2017, still under the Label Laborie Jazz, in collaboration with the Grolektif, a Rhône-Alpes musicians' collective of which she is a member.
Elodie has been the clarinettist of the duet "orTie", alongside Grégoire Gensse, and we saw her as a substitute or guest on the scenes of pAn-G, la Marmite Infernale, Cirque Plume, Ginkgoa.
Her multiple backgrounds allowed her to perform in numerous festivals and on international stages such as the Mexico City Theater (Mexico), Vive le Jazz (Cologne, Germany), Arkangelsk Festival (Russia), Teehaus (Berlin), Jazzit (Salzburg), Massy Opera, Jazz in Vienna (Midnight Club), La Dynamo (Pantin), Rhino Jazz Festival (Saint Chamond), Jazzèbre (Perpignan), Du Bleu en Hiver (Tulle), Theater of Bourg-en-Bresse, Jazz in Couches, Nevers Jazz Festival, Jazz in Tours, Crest Jazz Vocal, Eclats d'Emails (Limoges), Market Station (Lyon), Château-Rouge (Annemasse), Quai des Arts (Rumilly) , Jazz Biennial Perreux sur Marne, Jazz at the Mill (Olivet) ...
She was featured in the first part of Carla Bley, Tigran Hamasyan, Louis Sclavis, Jim Black, Nasheet Waits...
MANAGEMENT / BOOKING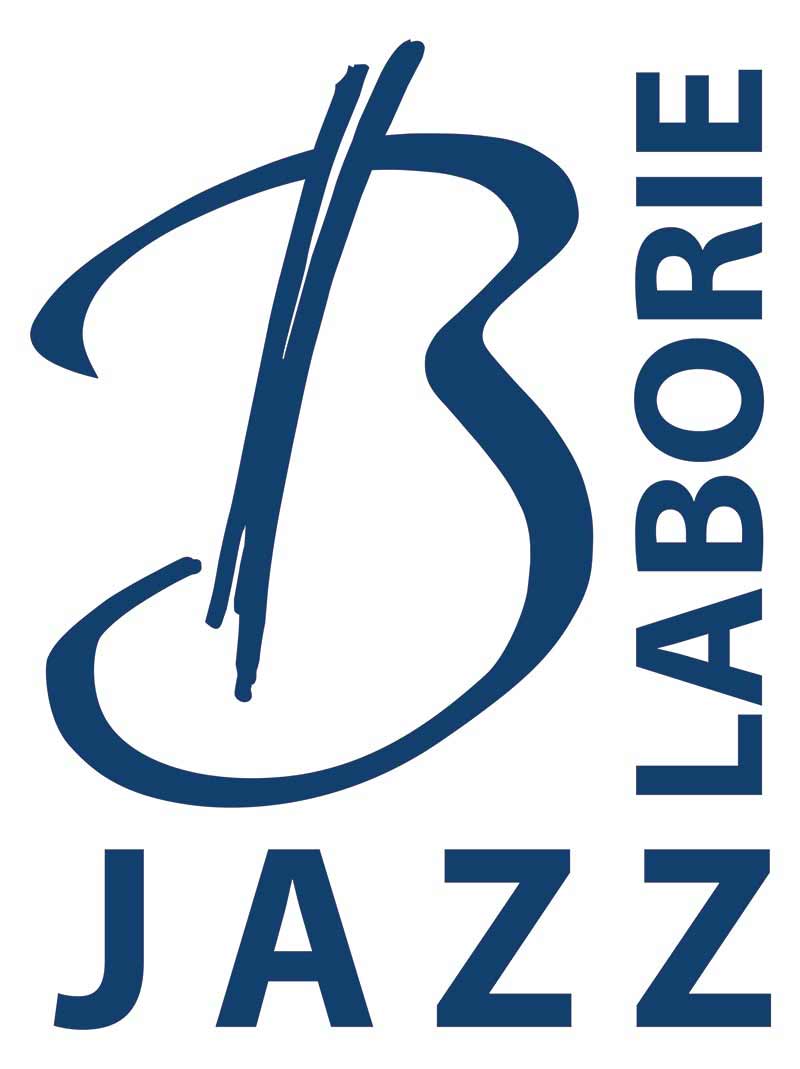 Label Laborie
Tel : +33 (0) 6 30 09 28 55
www.laboriejazz.fr
---
Albums