ARTISTS
Nasheet Waits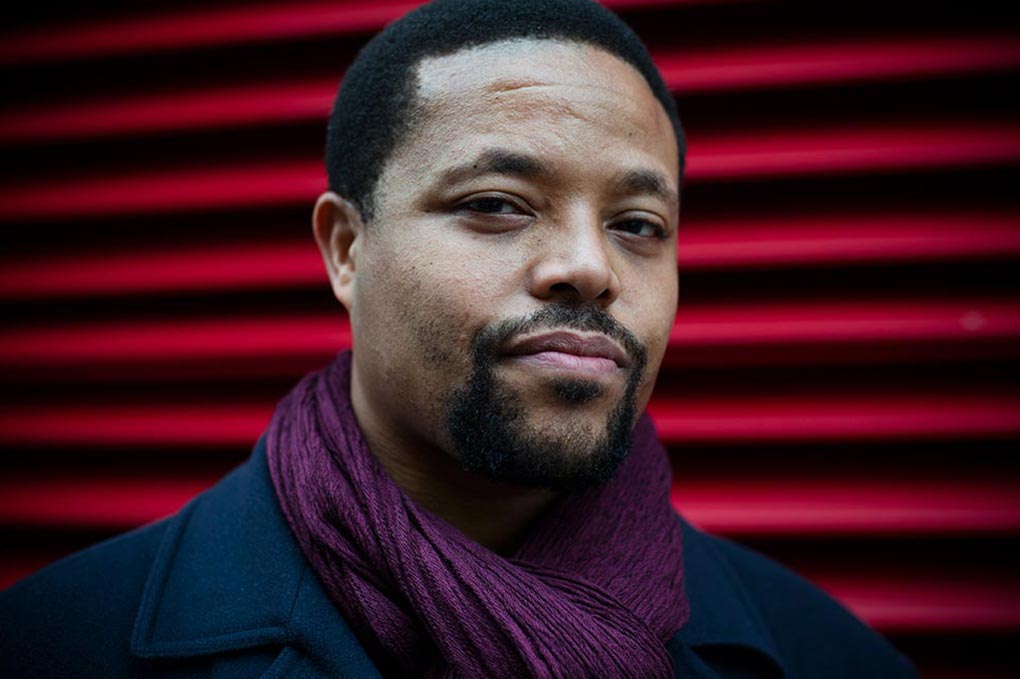 Born in New-York, Nasheet Waits showed a deep interest towards drums in his young years thanks to his father, the legendary drummer Frederick Waits. During his career, Freddie Waits has played with many artists such as Ella Fitzgerald, Stevie Wonder, Marvin Gaye, Sonny Rollins, Lee Morgan, Max Roach, Cecil Taylor, McCoy Tyner, and many more.
Nasheet's studies started in Morehouse, Atlanta, GA, where he received his degree in psychology and history. While music will become his main goal, he continued his collegiate studies in New-York at the University of Long Island, where he obtains his bachelor's degree in art and music. During these studies, Nasheet Waits has studied privately with the well-known drummer Michael Carvin. Carvin's guardianship has given Nasheet Waits a wide work environment on which he put his father's influences as well as his mentors' like Max Roach and the drummer Fred King. It is Max Roach who offered Nasheet Waits his first international scene, a job as a member of the famous percussion ensemble M'BOOM and also the opportunity to have incredible meetings with Tony Williams and Ginger Baker.
Nasheet's talent has occurred to the saxophonist Antonio Hart who asked him to be his drummer in his first quintet. Nasheet Waits stayed with Antonio and they have recorded three albums and had several national and international tours until 1998.
1999 proved to be a successful year for Nasheet. After Antonio Hart, Nasheet Waits has joined Andrew Hill and Fred Hersch's bands. Numerous concerts are the results of these collaborations. Nasheet remained with Andrew Hill until 2005 and with Fred Hersch for 10 years. He has also played and recorded with New Directions, a band of young artists recorded by Blue Note, which is composed of Jason Moran, Greg Osby, Stefon Harris, Mark Shim, Tarus Mateen and himself.
More recently, Nasheet Waits has found himself to be the main leader for creating two new projects, "Equality" & "Tarbaby".
Nasheet's discography starts to have an impact on the world of jazz and outside his long associations with Andrew Hill, Jason Moran, Fred Hersch, and Antonio Hart. Waits can also be found along with Jackie McLean, Stanley Cowell, David Murray, Eddie Gomez, Wadada Leo Smith, Dave Douglas, Peter Brötzmann, Miroslav Vitous, Bunky Green Geri Allen, Ralph Alessi...
The label Laborie Jazz is so proud to complete the discography of this great Artist and to participate in what is best in this musical universe which is both powerful, subtle and so « inhabited ».

*
MANAGEMENT / BOOKING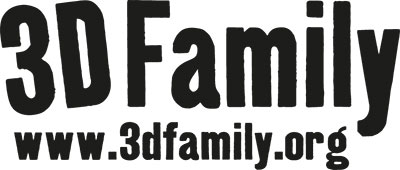 3D Family
50 rue Servan
75011 Paris - France
Téléphone : + 33 (0)1 40 09 64 66
Mail : This email address is being protected from spambots. You need JavaScript enabled to view it.
www.3dfamily.org

---
Albums