ARTISTS
Anne Paceo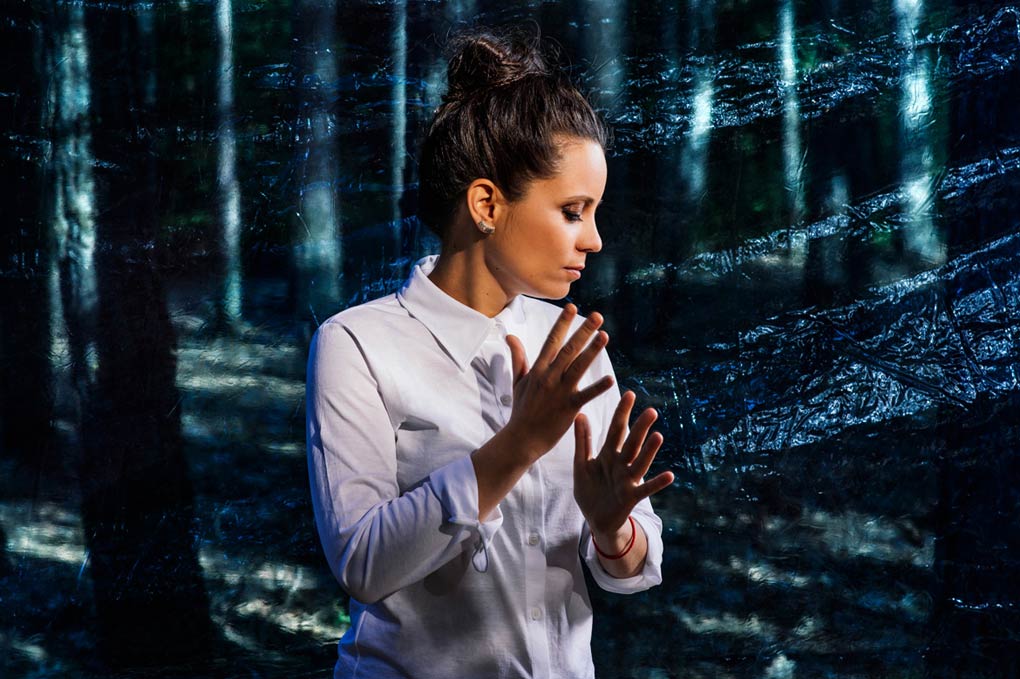 "She impressed me immensely with her talent, musicality, proficiency and her dedication to her art form. Her distinct style and sound make her unique."
Charlie Haden
Born in 1984, a boundless drummer and a globetrotter, Anne Paceo has played in more than 38 different countries.
The sharpest critics praise her musical qualities, the accuracy of the tones, the art to sculpt a game that is contrasted, precise and free, and for the attentive listening of her partners.
This phenomenal drummer is as well a composer, admirable in the way she creates bucolic atmospheres.
Powerful and precise with her drumsticks, virtuoso with her brushes, mingling her voice to the riffs, she brings her brilliant companions into an enchanting travel inspired by her roots from Africa, Burma and Japan.
She belongs to those musicians whose career took off very quickly. Since the age of 17, she was heard along China Moses, Alain Jean-Marie, Michel Legrand, Didier Lockwood, Mélissa Laveaux, Henri Texier, Jeanne Added, Jacques Higelin, Christian Escoudé, Stéphane Belmondo, Marcel Azzola (Jacques Brel's accordionist) or even Cheick Tidiane Seck...
Alongside her accompanist activities, she has a beautiful career as a leader and composer, has recorded 3 albums under the label Laborie Jazz, entitled "Yôkaï" in 2012, "Empreintes" in 2010, and "Triphase" in 2008 and prepares a 4th album to be released in autumn 2015.
In 2011, she won the "Victoire de la Musique" for her album "Triphase" and the "Django d'Or" award in 2009, in "revelation" category.
The press is unanimous, articles in "Le Monde", «L'Humanité», «Causette», «batteur magazine», 3 pages in Jazz Magasine, cover in Télérama, … her records are played on France Musique, France Inter, FIP, TSF jazz, …
She played in the biggest festivals, from Jazz in Vienna to Printemps de Bourges, making a step into the international festival in Taipei, the Paris Jazz festival, Jazz in Marciac, the festival Sakifo, the Transmusicales in Rennes... and in the most beautiful rooms, such as Café de la Danse, le Casino de Paris, the Zenith in Paris, Gaité Lyrique, Blue Note Tokyo, Hilton Ballroom New-York..
She is the first woman drummer to be graduated in the National Superior Music Conservatory, in the jazz department (qualification "very good"), the first French drummer to enter in the jazz dictionary: "Precision and legibility of tones, cantabile drums and cymbals for resonance or halo; the art to sculpt a contrasted speech between punctuation and metallic legato, listening intensely to her partners; an exemplary drumming and without swank."
As a composer, she proposes bucolic, even romantic atmospheres.
She is also the first French musician who has played at the sacred festival in Myanmar.
She is sponsored by Yamaha drums, Bosphorus cymbales and Vater drumsticks.
*
MANAGEMENT / BOOKING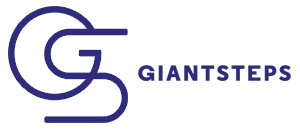 GiantSteps / Pascal Pilorget
Tel : +33 (0) 180 488 321
www.g-steps.com
---
Albums