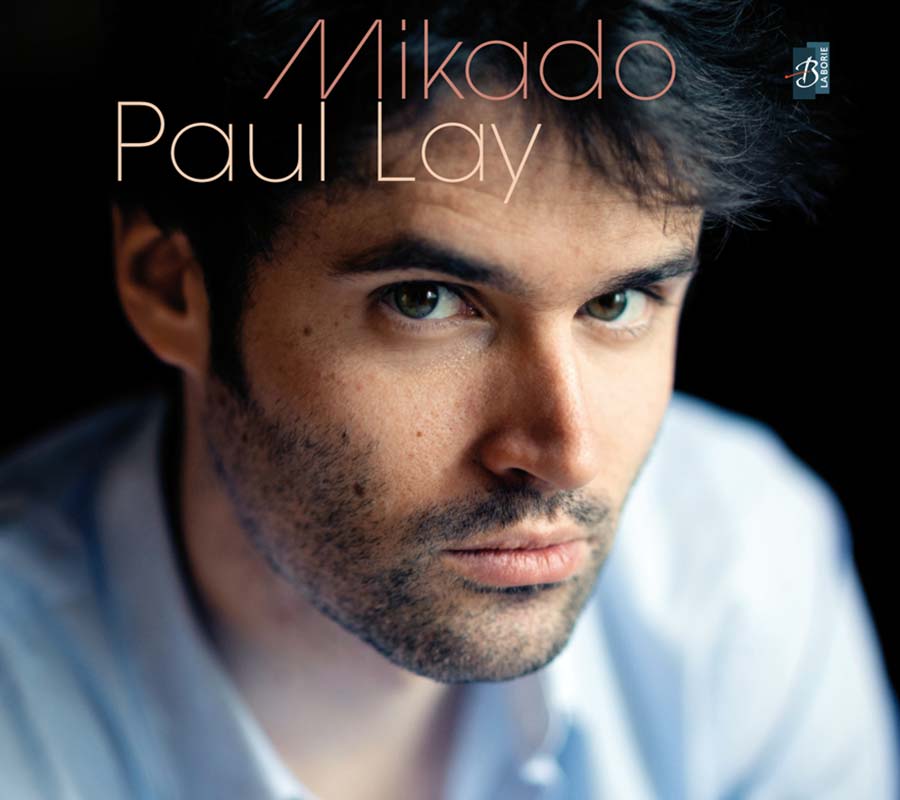 The Jazz Academy celebrated its 60th birthday at the "Théâtre du Châtelet" on February 8th, an exceptional evening which awards each year talented artists in the world of jazz. This year welcomes 8 laureates of the Django-Reinhardt Prize who gathered to play a unique music after playing as a trio, a quartet or a quintet: the "All Stars de Prix Django-Reinhardt" was composed of the pianist René Urtreger, 81 years old who won the Prize Django-Reinhardt in 1961, the double bass player Henri Texier, 71 years old, awarded in 1977, the drummer Simon Goubert, 55 years old, winner in 1996, the trumpeter Eric Le Lann, Géraldine Laurent and Pierrick Pedron on alto saxophones, the tenor saxophonist and flutist Stéphane Guillaume, and the trumpeter Airelle Besson, 37 years old, last laureate of this Prize. This event was followed by the Duke Orchestra, directed by the famous Laurent Mignard, a well-known and convincing orchestra which has interpreted Duke Ellington's repertoire, played by three soloists, Jean-Luc on the violin, Sanseverino on the guitar and singing, and finally John Surman on saxophones and clarinets.
But this prestigious event thanks to its reputation, is the opportunity to award the artist of the year and this year 2016 dedicates the best French musician prize to the pianist Paul Lay!

He started the classical piano in Orthez then in Toulouse to follow his training in Paris in the jazz class at the CNSM. His talent was rapidly noticed particularly during the Jazz Competition Martial-Solal in 2006 in which he was finalist with Tigran Hamasyan, and then in 2007, he won the soloist prize of the National Competition of "Jazz de la Défense". In 2015, he released his second album called "Mikado" on the label Laborie Jazz: "Mikado" is a game of skill indeed, but beyond that, its human form reveals an extremely dense quartet in which everyone intermingles in a natural complicity and a perfect harmony. The quality of Paul Lay's composition reflects that of a musician deeply rooted in his time and in the surrounding musical scene too, and you will realise that when the purpose of "Mikado" is to preserve the stability of the game, this Quartet's skill is to disrupt the rules.
Paul Lay plays as well in a trio with the Swedish woman Isabel Sörling and the double bass player Florent Nisse, he is a member of Géraldine Laurent's quartet who is a saxophonist, also laureate of the Django-Reinhardt prize, but he works also with the trumpeter Eric Le Lann for the recording of "Life from Mars" and with the double bass player Ricardo del Fra.
Thus, Paul Lay, 31 years old, succeeds the trumpeter Airelle Bresson with an estimated prize, which matters a lot for musicians and their careers. Well done Paul Lay!