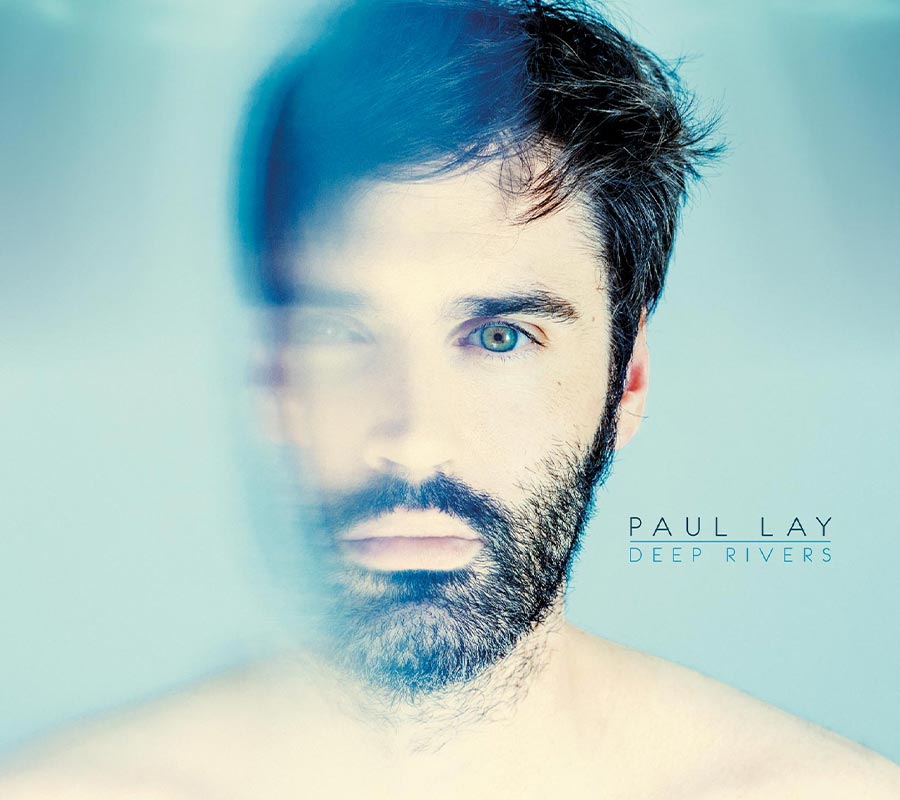 Over 10 years of collaboration with pianist-composer Paul Lay and his 5th album under the Laborie Jazz Label, "Deep Rivers".
An almost logical sequel to "Alcazar Memories", as this trio formed with Isabel Sörling and Simon Tailleu is of absolute finesse and subtlety. This time, it was by preparing the events related to the centenary of the arrival of jazz in Europe, in 1918 and particularly the hundredth anniversary of the first jazz concert, on February 12, 1918 in Nantes, that the journalist Matthieu Jouan sought musicians to whom to entrust certain specific projects. He had the idea of ​​playing popular music of the late nineteenth and early twentieth centuries.
Paul Lay immediately accepted this challenge and made a sublime repertoire, beautifully arranged and performed.