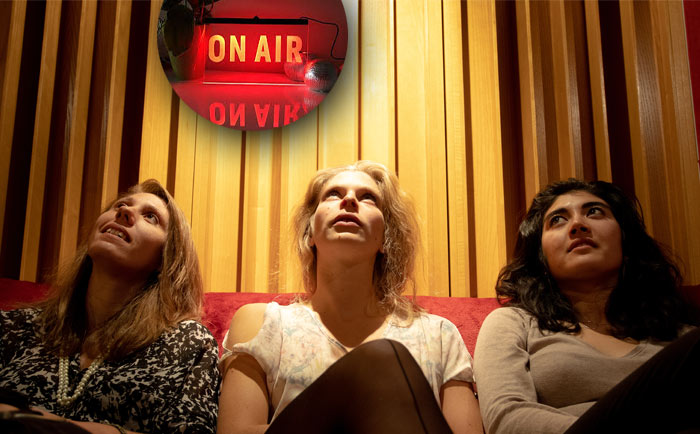 We left for a week of recording, video recordings, photos.
The whole label team is delighted to find the studios, especially since the recording of the LIONESS SHAPE was to take place at the end of March… everyone is back on deck, and the release of energy after this period will inevitably cause new sensations, new emotions.
Great, this 1st session with the LIONESS SHAPE!