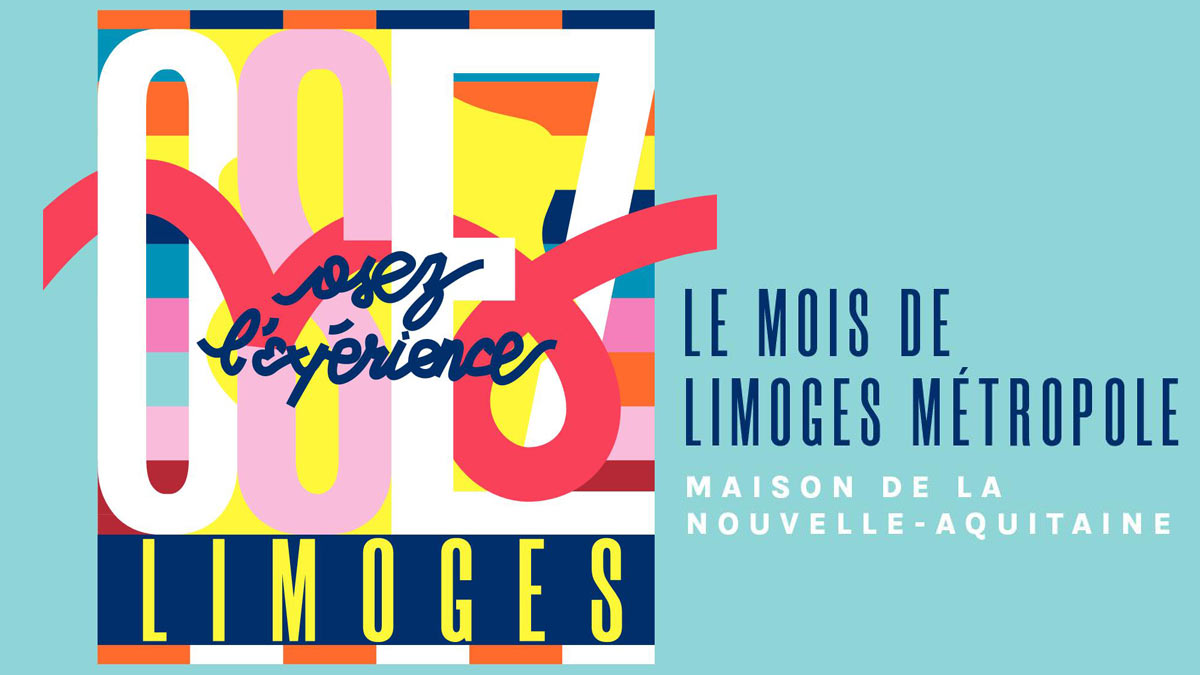 Limoges Métropole and its Intercommunal Tourist Office invest the premises of the Maison Nouvelle Aquitaine located in the 1st arrondissement of Paris, throughout the month of September, for the Month of Limoges Métropole, under the sign of "Dare to Experience" .
The operation consists of highlighting the strengths of our community space in different areas such as economic attractiveness, innovation, tourism but also gastronomy, sport, culture ... and enhancing the image of our territory by surprising and chasing away prejudices.
As such, LABORIE Jazz will be present on September 24 in order to preview the M.O.M Trio in Showcase, the Eclats D'Email Jazz Edition Festival will also present the content of its 16th Edition.